Wasfia Nazreen all set to climb Pakistan's K2 as the first Bangladeshi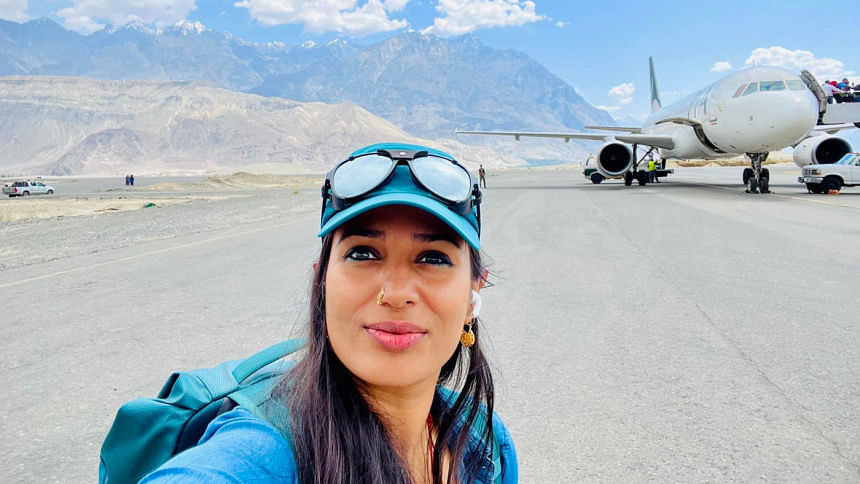 Wasfia Nazreen has won her stardom for being the first Bangladeshi in the world to climb the Seven Summits or the highest mountains of every continent. Being "the first" in many of her achievements, Wasfia will now attempt to summit K2 as a Bangladeshi.
This particular expedition of the Karakoram will consist of some of the best and strongest mountaineers on the planet. Many may know them from the Netflix docu-movie, 14 Peaks. The team will consist of fearless and globally known mountaineers like Mingma Tenzi Sherpa, Mingma David Sherpa, and, last but not least, Nirmal Purja.
The latest update, as of now, is that Wasfia has just landed in Skardu in the Gilgit Baltistan of Pakistan. Her team is currently on its way to the K2 basecamp and plans to start their arduous journey toward Broad Peak Mountain.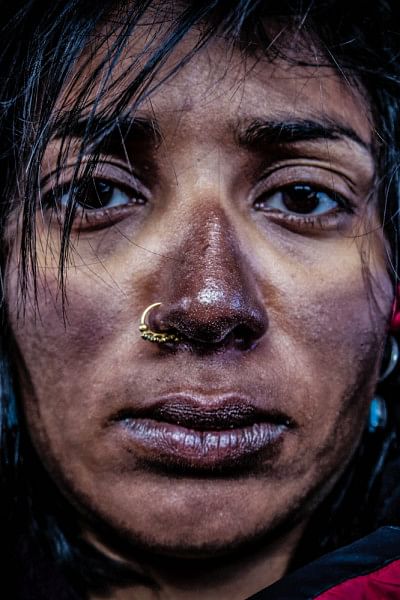 The team aims to get themselves acclimatised as much as possible during summiting Broad Peak before they attempt the infamous K2. For the uninitiated, K2 is the second-highest mountain in the world and the highest in Pakistan. Not to mention, it is one of the most difficult mountains to summit. As of February 2021, only 377 people have completed the ascent to its summit. To put into perspective, more people have gone to space than people who summited K2!
Wasfia expressed her deepest gratitude to Renata Limited and all the authorities responsible for making the 2.5-month-long journey possible ahead of her and fully supporting both these expeditions. In her social media post, she stated, "To all of you who have cheered me on, it means a lot and gives me strength even if I may not be able to respond to all. Please continue to keep me in your prayers & positive thoughts."