Wasfia Nazreen sets up camp at GORO 2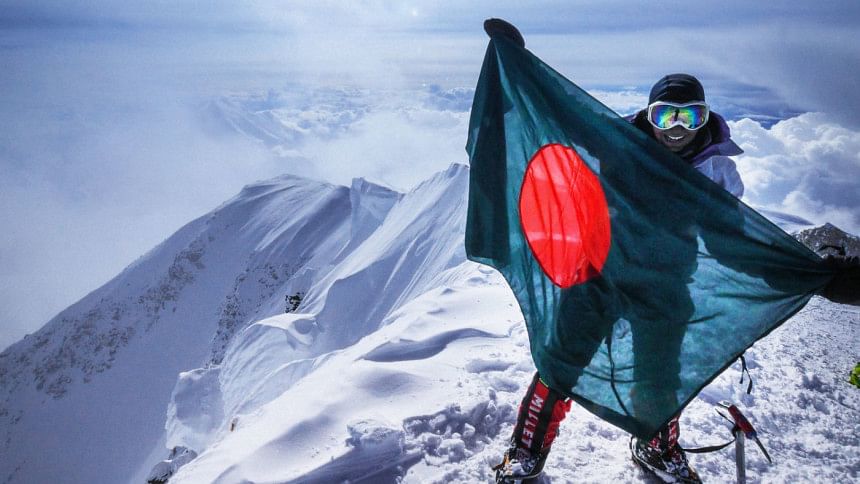 Wasfia Nazreen and her expedition reached Goro 2 camp two days ago safely. In their current two and a half months of the arduous journey, they are set to climb Broad Peak for acclimatization before they attempt the infamous mountain, K2.
Her team set up camp at Goro 2 on the Baltoro Glacier in Pakistan and are set to be on their way to K2 basecamp. Wasfia Nazreen is the first Bangladeshi who was issued a permit to attempt K2, the highest mountain after Everest. Her team consists of some of the best and strongest mountaineers in the world: Mingma Tenzi Sherpa, Mingma David Sherpa, and Nirmal Purja.
Bangladesh's only seven summiteer dons the hat of an activist, writer, expeditions expert, Nat Geo Explorer and adventurer. Wasfia Nazreen expressed her gratification to her sponsor Renata Limited and followers who are wishing and praying for her success in the tumultuous journey.