Thank God It's Friday: Music health and laughter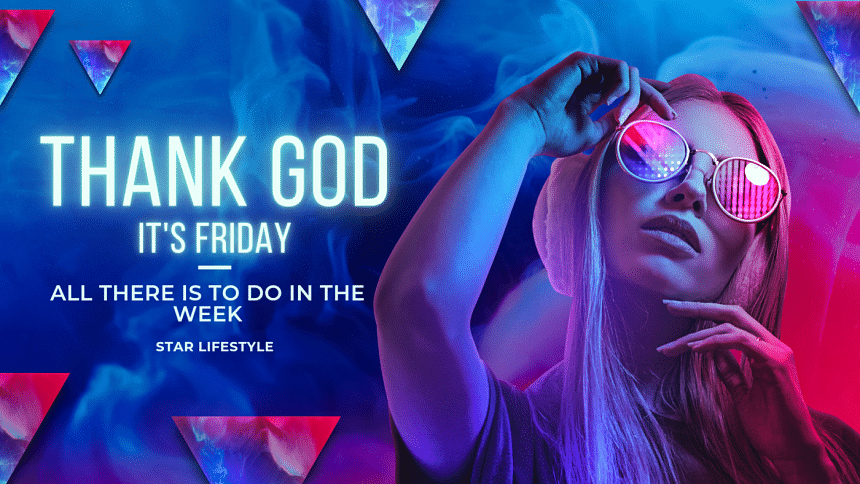 Armeen Musa live at Jatra Biroti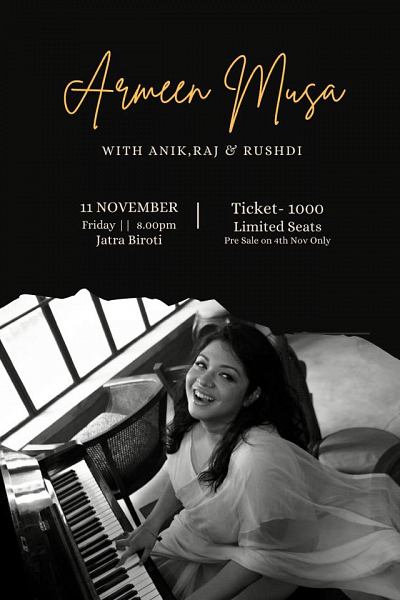 Date: Friday, 11 November, 2022
Time: 8 PM
Venue: Jatra Biroti
Armeen Musa, a singer-songwriter, composer and poet, is doing her first public concert in her hometown after the pandemic. Marking the release of her upcoming single 'Back For Me,' Armeen wishes to showcase the material that kept her going in a pandemic when she was apart from her audience. Her band consists of Anik on guitars, Raj on Bass, and Rushdi on drums. A night of poetry, stories and song to reunite Armeen with her Dhaka audience. Tickets are priced at Tk 1000, only available one week before at Jatra Biroti, from on 4 November between 5 PM – 8 PM.
Black Friday Carnival
Date: Friday, 11 November, 2022
Time: 12 PM
Venue: Chef's Table BD
Festiva Planner, a Fashion and Lifestyle Exhibition, is holding their Exhibition in Dhaka from 11 November to 12 November, 2022 at Gulshan 2 Chef's Table, Dhaka. This two-day exhibition will showcase the latest trends in NextGen fashion. The event brings together a pristine combination of handpicked and handmade pieces of designer clothes, jewellery, accessories, artifacts, home decor products and much more, under one roof.
Yoganika's Facial Yoga Workshop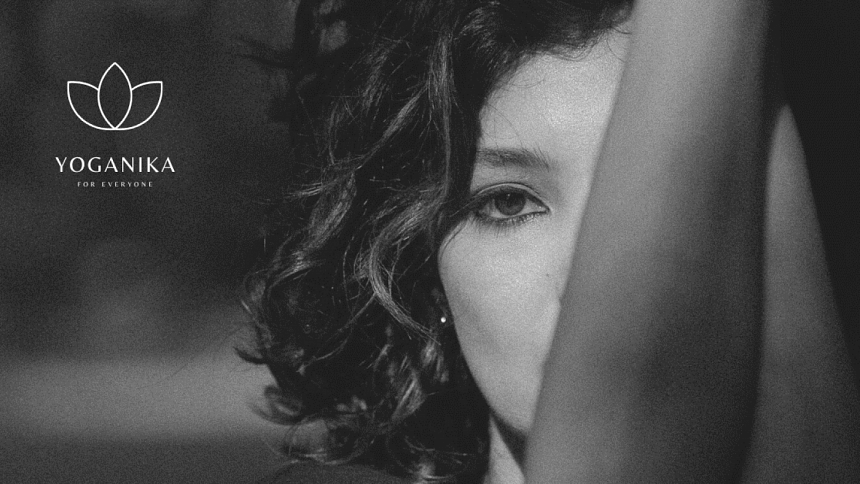 Date: Friday, 11 November, 2022
Time: 4 PM – 5 PM
Venue: Public. Anyone on or off Facebook (for offline, contact their page for address)
Facial yoga provides anti-ageing results through a combination of massage and facial exercise. It benefits include easing tension, stress, inflammation, tightening skin, and strengthening facial muscles. In this 60-minute workshop, you will learn 10-15 very effective facial yoga exercises which you can continue to practice daily for only 20 minutes. You should see positive results in only six weeks!
Price: Tk 2500 / Bkash 01703186124.
Please bring a face oil/cream/serum of your preference. They would prefer natural products or clean makeup brands. Do arrive on time to not miss any of it!
Comedy Open Mic | Stand Up Dhaka
Date: Tuesday, 8 November, 2022
Time: 8 PM – 10 PM
Venue: Fatty Bun
Fatty Bun welcomes everyone to enjoy Stand Up Comedians practicing new jokes every Tuesday. JCI Dhaka Aspirants and Stand-Up Dhaka has partnered to look for aspiring Humourists, Stand Up Comedians and bring them to you.
Registration already started on 1 November.
If you want to come and Watch- https://forms.gle/RiK7GDbLUVeAYWT5A.
If you want to tell some jokes https://forms.gle/NiUGmv3ZDWZ5dArn9 
Rules and regulations: Please keep your humour clean. Don't dive deep into interacting the audience and scare them off. Please keep your timing in mind. New to open mics with less than 5 appearances get 3 minutes, while those with more than 5 appearances get 5 minutes.