Elvis still King as biopic grosses over the $100 Million mark at the US box office alone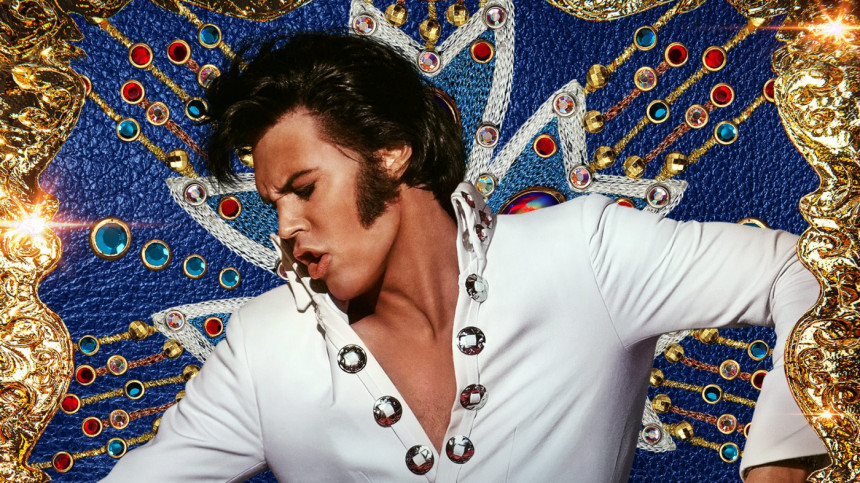 The term "old is gold" has once again proven to be the method of winning audiences' hearts in the cinemas through and through! The biopic of the King of Rock and Roll directed by Baz Luhrmann garnered over $100 million at the U.S. box office very quickly, that too without relying on dinosaurs, CGI superheroes battling, or epic jet fights.
But that's not the only eyebrow-raising-worthy achievement, as the film has made over $65 million at the international box office, and Elvis' music has rocketed to the top of the charts which led to a cross-genre reverberation from dance to R&B and more. If that's not enough, according to a press release from Warner Bros. Pictures, the sales of the Elvis Presley catalogue are rising too, with streaming of his music up 90%.
The biopic portrayed the profligate, tragic life of legendary singer Elvis Presley. It does so by looking through the lens of Elvis' (Austin Butler) at times abusive, complicated relationship with his enigmatic manager, Colonel Tom Parker (Tom Hanks). The movie tells the story which spans over two decades worth of the singer's life, from Presley's rise to fame, his megastardom, and the consequences that came with it.
It's a cross-generational film which has piqued the interest of the younger generations, most of who did not even experiment with his music perhaps, and many of whose parents might not have existed when Elvis presided over Rock N Roll. Renewed interest has resulted in a social media frenzy and in-depth online discussions, and many new fans.