Tom Hanks to be honoured by Outfest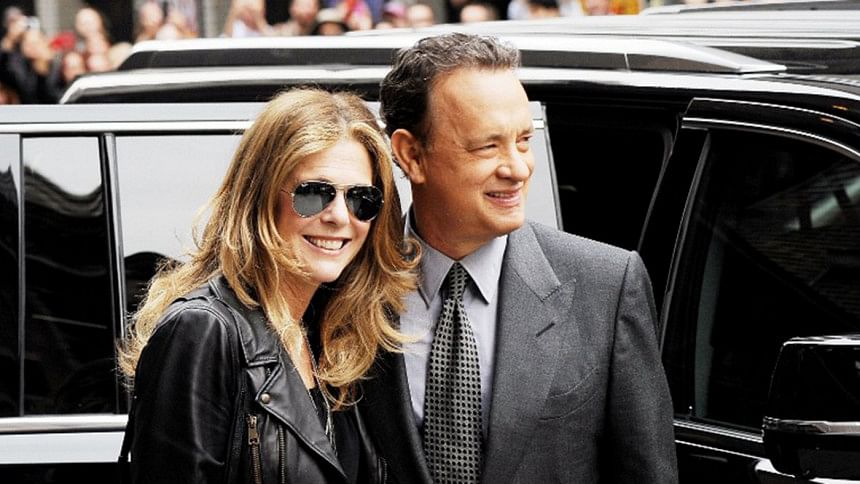 Actor Tom Hanks and writer-director Lisa Cholodenko will be honoured by Outfest's Legacy Awards.
Hanks will be honoured with the Trailblazer Award for his Oscar-winning performance inPhiladelphia (1993). According to Outfest, it was the first major studio film to sympathetically portray characters with HIV/AIDS, reports aceshowbiz.com.
Cholodenko will be receiving the Visionary Award, which recognises artistic and creative contributions to lesbian, gay, bisexual, and transgender (LGBT) media visibility, for a body of work that includes The Kids Are All Right."
More than two decades later,Tom Hanks performance as a gay man with AIDS in Philadelphia stands as a landmark example of a risk well taken, and his Oscar acceptance speech, in which he eloquently honored two gay men who were influential in his life, sent an essential message during a time of crisis, said Outfest Board co-president and Legacy Awards Event co-chair Ari Karpel.
Talking of Choldenko, Christopher Racster, interim executive director of Outfest, said: "When Lisa Cholodenko burst onto the independent film scene with High Art, we were thrilled by her commitment to depicting a lesbian relationship with such unwavering veracity.
"However, it was The Kids Are All Right that has made the biggest impact, showing the world that LGBT parenting is just as joyful, complicated and challenging as straight parenting."
The ceremony will be held on November 5.