The essential foot care guide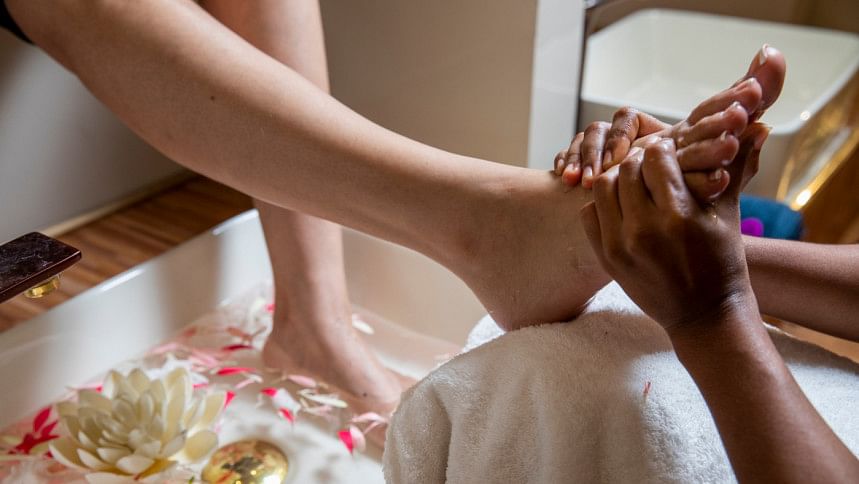 What is a part of our body that is overworked every day and yet always taken for granted? Our feet! We stand on them all day, often in restricting shoes and other footwear and more often than not, we do not make up for the ordeal they go through. But at the end of the day, we need to take care of our feet if we want to make our lives as comfortable as possible.
Basic care
Just as we wash our face and brush our teeth every day, it is essential to wash and take care of our feet too. It is important to wash them with warm water daily while we shower, taking care to wash in between the toes as well. Soaping and scrubbing your feet weekly will also ensure that calluses are hard to form. This routine is essential to maintain to avoid bacteria, infections and odour. It is also necessary to moisturise your feet regularly with lotions and creams also to avoid drying them out too much. Dry and dehydrated skin is always at risk of getting cut and infected more.
The right footwear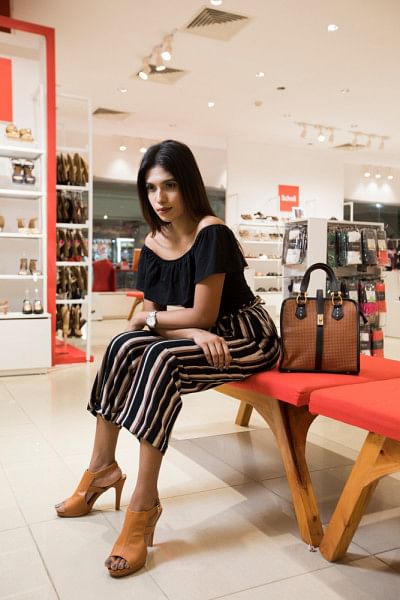 Our feet are more susceptible to injuries simply by virtue of carrying our weight all day, being constantly in use as well as the inevitable banging of our pinky toe against the dining chair. The good news is that many foot injuries are minor and may be avoided by just wearing the proper shoes. Blisters and calluses (a visible indicator of ill-fitting footwear) are all common problems. One of the most doctor-recommended ways to avoid foot pain and injuries is to avoid tightly fitted shoes as well as constantly wearing heeled footwear. Tight shoes can put you at risk of bunions, a bony bump formed on the joint at the base of the big toe, which when left untreated may require medical attention.
Diabetes and feet
Diabetes is a very difficult illness to live with and oftentimes people with diabetes find themselves having nerve issues, etc. in their feet. First things first, make it a habit to check your feet every day for blisters, cuts, ingrown nails and such — remember, something that is commonplace for most people may be an issue for you. Keeping your blood pressure in check also decreases the risk of poor blood flow and nerve damage in your feet, which can lead to foot numbness, ulcers, and chronic infections.
The foundation of our body is our feet — we use them every day to walk our pets, to play with our loved ones and taking care of them is vital in the long run to avoid complications as we grow older. It is high time we love and take care of our feet as much they love and take care of us.