Top 5 fashionable shoes for men this winter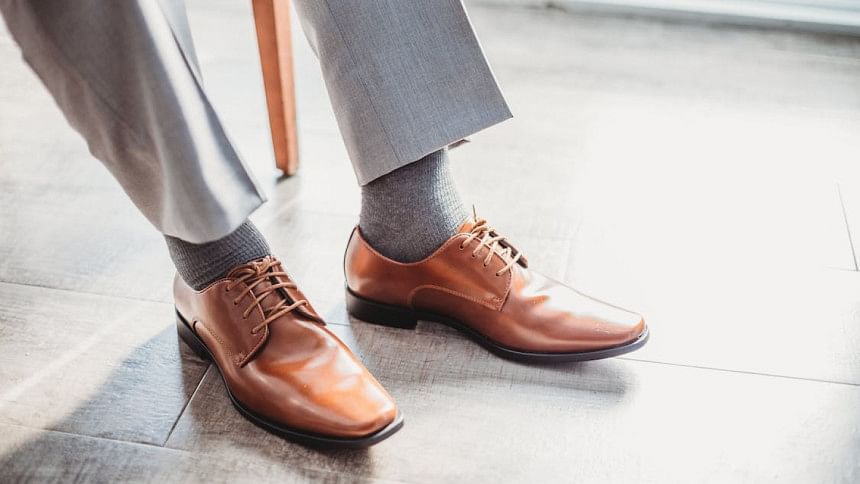 The right shoe tells a story. It reveals a person's personality and conveys his personality to others. Additionally, appropriate shoes are a must-have for any ensemble. In fact, selecting the right shoe for a man's suit is harder than finding the right clothing. This is because there are more categories and possibilities for shoes than there are for men's clothing. Do not worry if you ever feel like you do not know enough about men's shoes or need ideas for a new wardrobe; this article is ideal for you.
Brogues and bluchers
Although the name may sound fancy, these shoes are essentially your standard formal shoes that are classic and timeless. Brogues specifically have some ornate designs to show off their craftsmanship. One of the stand-out features of this shoe would be its decorative perforations. These shoes are here to give you a vintage winter look. Leather is seen most often on many brogues in the market. Bluchers on the other hand lean on minimalism and can be worn on an everyday basis and prefer to let the wearer shine rather than the shoe itself.
Loafers
Loafers are the perfect casual shoes and can even be sneaked into some formal occasions provided the right colour is worn. The suede material generally helps keep your feet comfortable therefore making it a perfect candidate to be worn for longer periods. These come in a variety of hues, shapes, and styles letting you mix and match flawlessly with your outfits. It is an affordable and smart way to elevate your winter wardrobe this year. Perfect for first impressions!
Leather boots
These heavy-duty boots are very situational, however, owning one will change your perspective on these entirely. These offer immense levels of protection to your feet, thanks to the strong layer of leather on the exterior. Despite that, they are very comfortable and keep your feet warm and cosy. They are lighter than they appear to be. The colour options on these are limited however, they are likely to complement any wardrobe selections you match them with.
Suede ankle boots
By far the most stylish and trendy shoes out of all the ones on this list are ankle boots. They are formal, casual, outdoorsy, classy, comfortable, stylish — you name it! They are the all-rounder shoe fit for any and all occasions. These shoes go nicely with semi-formal attire like blazers and jeans, as well as some semi-casual outfits like jeans and shirts, slacks and t-shirts. These shoes are a fantastic option for date nights, birthday celebrations, and nights out.
Sneakers
Last but definitely not the least, sneakers. The tried and tested, everyone's favourite and trusted shoe. These need no introduction as they make up a rather large portion of the shoe market and possibly all of our wardrobe collections. They are one of the most popular footwear in the fashion industry. This is mainly due to the fact that sneakers provide maximum comfort and variety in style. Compared to other winter footwear, sneakers are quite dashing and make you appear younger. Sneakers go well with practically all of the clothes available for men. If you want to project a young appearance, sneakers are your go-to choice for winter, business, or casual wear.