Self-care to help with mum burnout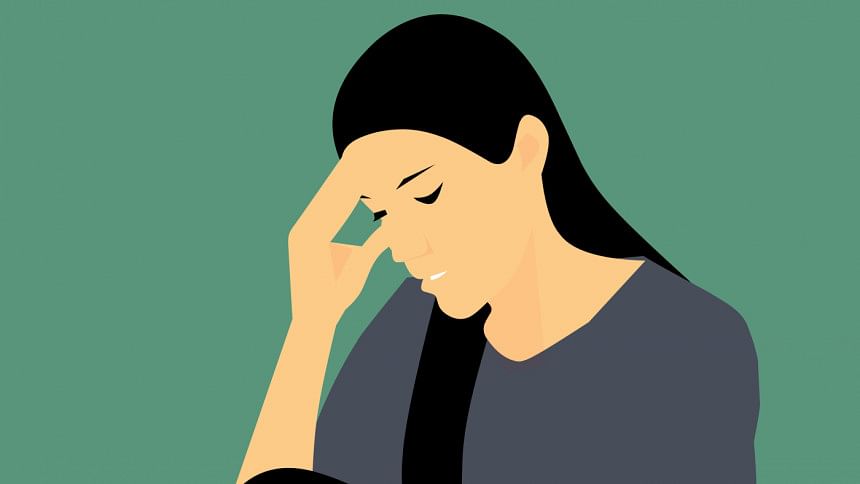 Mothers nowadays are trying to do it all — work and parenting — with a schedule that seems to get busier every day. With sleepless nights, an early work routine, pumping schedules, school events, work deadlines, and the need to provide quality time to children, mothers have their hands (and arms and legs) full. Mental and physical exhaustion, also known as mum burnout, can lead to dire consequences not just for them, but for children too.
Imagine having under half an hour of kids-free time, just for yourself. A rarity, given hyperactive children and a hectic work schedule. By the time you decide what to do with this boon, (finish your chores, get in a nap, take a shower or connect with a friend), the moment has already passed and there you are, feeling no better than what you were feeling 30 minutes ago.
When the thought of changing one more soiled diaper, or reading that bedtime story just one more time melts you into a puddle of frustration, when something as small as a child's raised voice has you flying off the handle, you know it's time to take a break. Often, this is easier said than done. Societal pressure to get more done, and internal pressures to be the best at it all make it very difficult to take a break, even when our bodies are screaming for one.
A tried and tested way to cheat mum burnout and associated stress is self-care. Making time to eat, shower and get in a good rest are all forms of basic self-care. Taking time to meet a friend, getting a leisurely massage or simply showering and giving your hair a nice blowout are more advanced forms of the same. Even if not all at once, trying to do at least one to two basic self-care practices per day and one advanced self-care practice per week can give a mother something to look forward to and helps take the edge off the most exhausting parts of the day.
For some, with particularly unforgiving schedules, it may be wise to rearrange their routines completely. Delegate tasks to a helpful spouse, a willing grandparent or a responsible nanny when possible. De-clutter your schedule by cutting out unnecessary bottlenecks to allow for some breathing space for both yourself and your child. These practices can allow for some much-needed emotional recharge to really turn your days around. With a less overworked body and a less woozy mind, a mother can get so much more done in the day while being happier and more focused as a parent.
Self-care is not selfish. It gives mothers a chance to find their old personalities from before they entered this challenging role. So, if you are a mother, look for things that truly get you going, and then find small ways to fit that into your life — even if it is something as small as rolling down the windows of your car and listening to some music. Allow yourself the grace to make mistakes, to drop the mum guilt and wind down with a book instead of picking up toys. Lower your standards for folding towels to prioritise taking a nap instead. Understand your limitations with regards to your time and accept that you cannot do everything, every day. Allow yourself the liberating belief that you do not have to be the best mum, being a present, and a good enough mum is enough.