Signs of an elegant person: Are you one?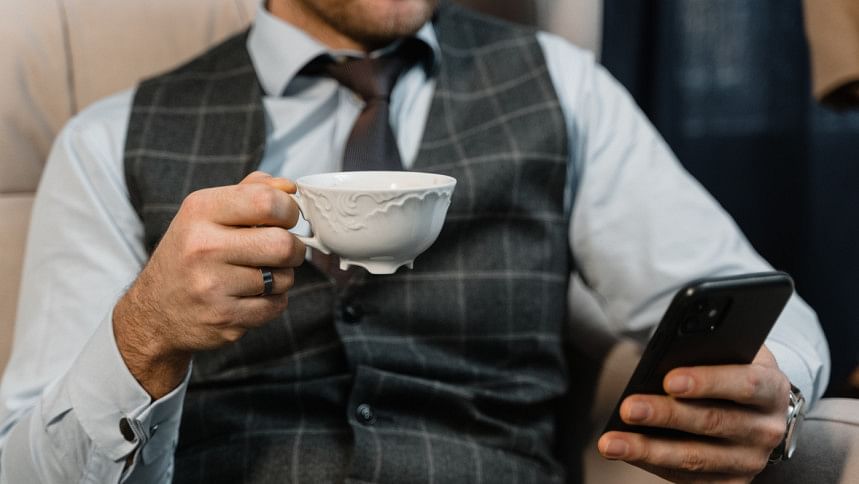 Looks are temporary, class is permanent. One might feel that looking good, being groomed, acting polite, and working on one's posture are enough to be elegant, but it's not as simple as that. For the few external signs of being an elegant person, there are plenty of internal ones that come through practice and perseverance.
Knowing your worth
Classy people are self-aware. They know their weaknesses and are constantly working to upgrade themselves. At the same time, they are acutely aware of their strengths and know the value they bring to the table. They do not doubt their abilities and are confident and non-conforming people.
Dressing well
It's not just about having to look presentable, elegant folks genuinely enjoy looking good and dressing up. This means having the energy to look presentable and refined at any hour of the day, no matter what time. They neither dress gaudy nor do they look underdressed or shabby. They understand the demands of the occasion and dress appropriately and effortlessly.
Having a sense of social etiquette
Sophisticated folks have a great sense of social etiquette. They are warm and courteous people in private, and a little reserved when in more formal situations. This may seem a tad old-fashioned to many, but being polite and pleasant to people never goes out of style.
Eloquence
Elegant people are eloquent. Their speech is unwavering and they are not awkward when speaking to someone one on one or addressing a crowd. They measure their words and speak them with confidence. Not only that, but genuinely classy people know the power of real conversation and they use their words for maximum effect.
Listening
Listening is as important as speaking and truly, refined people know the value of being good ears to people. They gather feedback, ideas, and confidence through this quality and they are virtuous enough for people to place their trust in when they need someone to confide in.
Privacy
People with grace and class are private and like to keep their personal lives under wraps. They don't brag about the places they go to, the things they shop for, or their newest investments. They celebrate victories and mourn their losses in private and do not seek validation or attention from people.
Owning your success
Sophisticated people are humble but they do not devalue their successes. This does not mean that they beat their own drums in public but they accept compliments on their achievements gracefully and confidently. They take pride in their hard work and own their success.
Using rationale
Keeping one's cool is an art that's not easily learned. It is, however, an invaluable lesson to internalise and adhere to, as it gives one time to think logically in wayward situations. They do not believe in raising their voice at anyone or using vulgar language, choosing instead to resolve conflicts respectfully and agreeably.