5 budget-friendly places for students to eat in Dhaka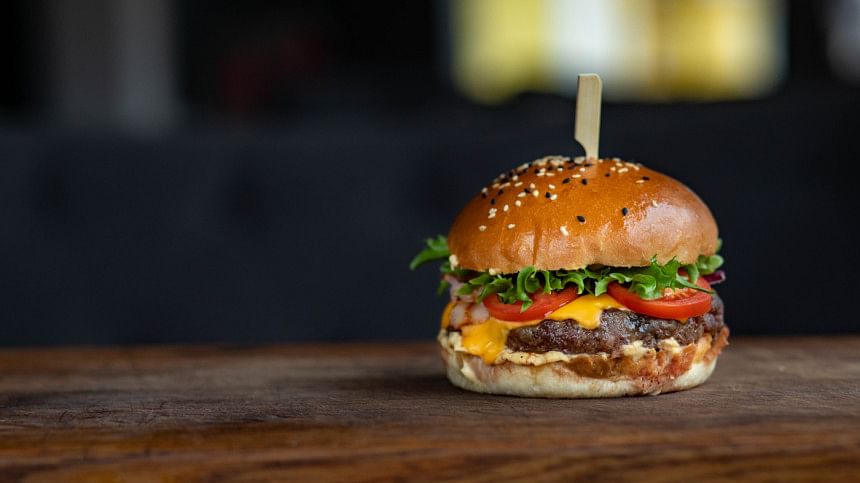 We all know the struggle of student life in Dhaka; tuition and tummy rumbles, trying to stretch every Taka to cover it all. But fear not, for we have compiled a list of the ultimate wallet friendly places to eat in Dhaka for you guys so you can save those hard-earned cash for things that really matter. This list covers a wide variety of food options and are generally great places to hang out with the gang and not break the bank.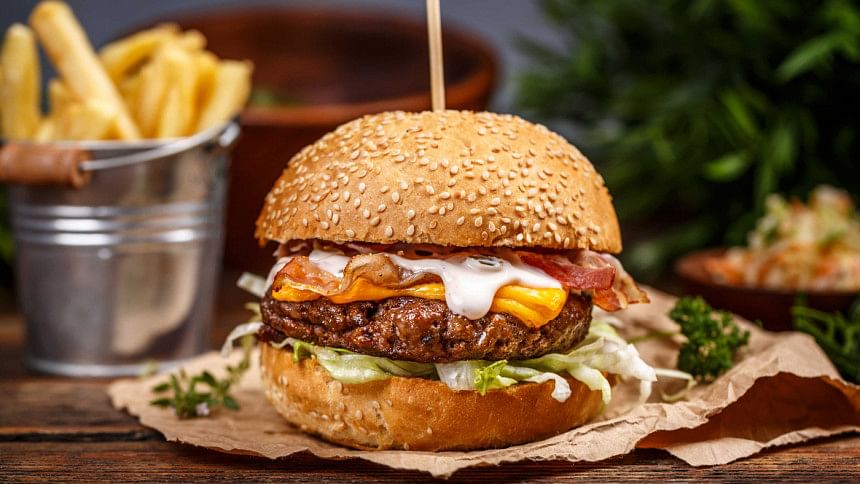 Kudos
Kudos has really set the bar when it comes to being an affordable place to eat. Since opening in 2020, they have been a hot spot for students to drop by and grab a bite to eat, relax and hang out with friends. You can find delicious treats such as wings, spicy fries, a wide range of burgers, sandwiches and subs. Other than being affordable for the average student, their food also is uniquely spicy and really is a must-try! You can find snacks like fries starting at Tk 140 and heavier foods at around Tk 200.
Pizzaburg
Nearly everyone has heard of Pizzaburg. They burst onto the scene back in 2018 with their incredibly affordable and filling range of pizzas and burgers. Their burgers specially were incredibly cheap, even going for as low as Tk 160. If that's not a good deal, then we don't know what is! The places are incredibly laid back and relaxed, so you can speed hours lounging with your friends and keep on eating and chilling!
Cha & Chill
For this next entry, the name really says it all! Cha & Chill specialise in finger food, mainly shingaras, samosas, fruit juices, and of course, their headline item, tea. Their prices are incredibly affordable, starting from around Tk 60 for shingaras and samosas and Tk 15 for tea. Now it doesn't beat the 'mama'r cha stall' but the quality and quantity sure won't make you miss mama. The atmosphere is targeted towards young people, mainly students and you can regularly see people relaxing and mingling for hours sipping on tea and juice!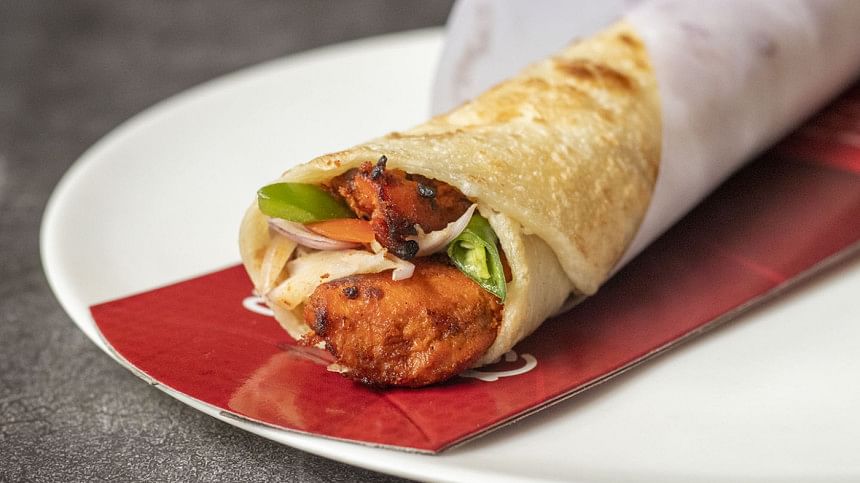 Cha Chai Roll Chai
Cha Chai Roll Chai is another quirky restaurant that has simply two things on their menu. Invigorating tea and mouth-watering rolls. You can't beat the affordability of enjoying a fresh roll and tea afterwards to wrap up the meal. They have a variety of tea flavours and an even bigger selection of rolls, ranging from eggs, chicken, beef, and vegetarian options. The prices generally start off at Tk 160 for a roll and Tk 40-50 for a cup of excellent quality tea.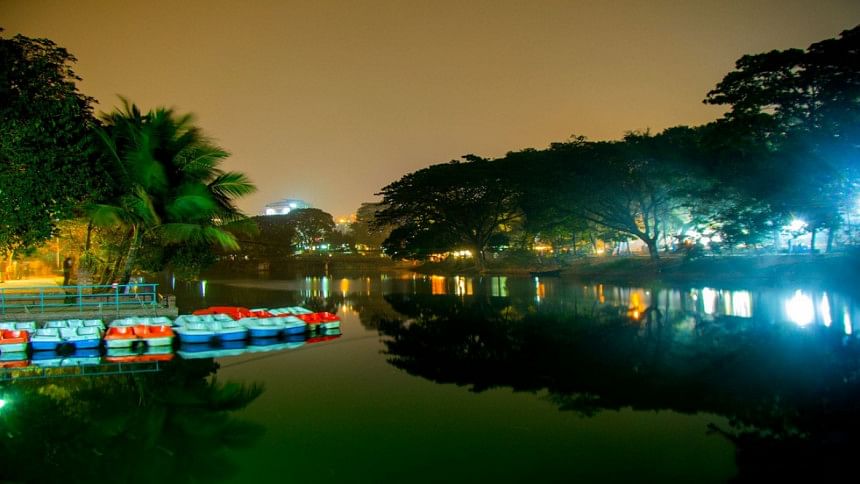 Street food at Rabindra Sarobar
This last entry is a mixed bag of choices and there's so many nice places to choose from, we thought giving you the whole package makes more sense. The street food stalls around Rabindra Sarobar in Dhanmondi is truly an ecosystem of its own. You can find a number of things, from simple snacks like jhalmuri, fuchka and malai tea to more meals like kebabs, sandwiches, shawarmas, and even tehari! And the best part is most of these are extremely affordable and will fill you up faster than emptying your wallet.