Why you should switch to Slow Fashion
The trend of slow fashion has been making headlines for a while, and for all the right reasons. After all, in today's consumerist culture inside a materialistic world, slow fashion can be the conduit towards a sustainable fashion industry.
As matter-of-fact as it sounds, it is not as easy to attain. True, designers and retailers play a huge role in shaping consumers' perspective, but the onus also lies upon the latter to make conscious purchase decisions. Buyers should be equally responsible, knowledgeable, and aware.
A good starting point is your wardrobe — through upcycling!
Upcycling simply means taking products that would otherwise be discarded, and using them to produce something better through value addition — a simple idea that can solve multiple problems. There are myriad other reasons to join the cause.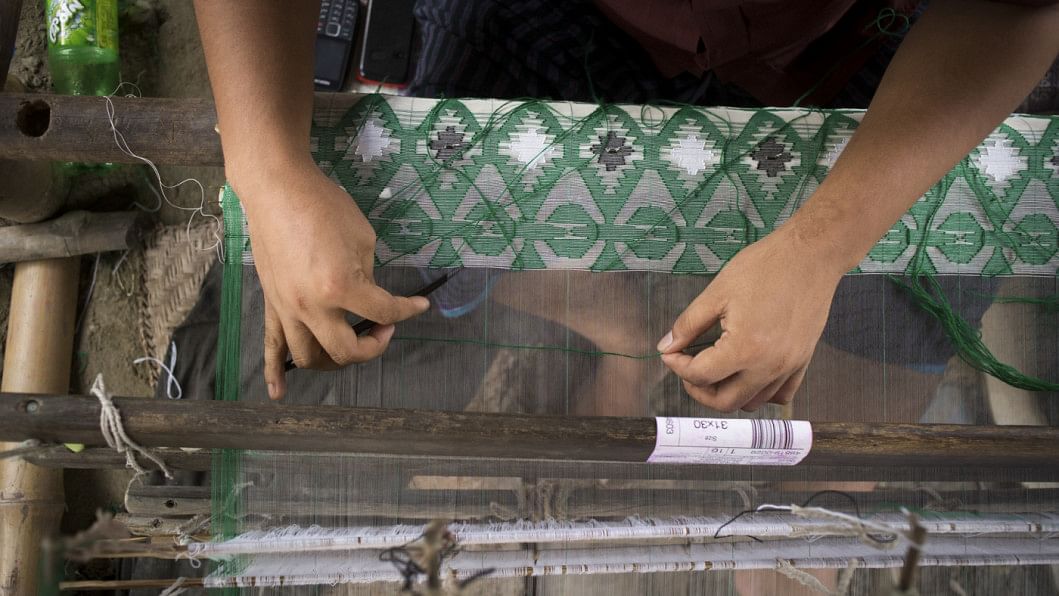 Channel your creativity
Readymade clothes have their conveniences but occasionally, we like to design our own attire by bringing together little bits and pieces together, such as fabrics, laces, and sequins in order to create our own prized masterpiece.
Why not try your expertise to revamp discarded dresses that are in good condition as well? There is nothing to lose, but the outcome will definitely be an illustration of your own creative aptitude that you may take pride in.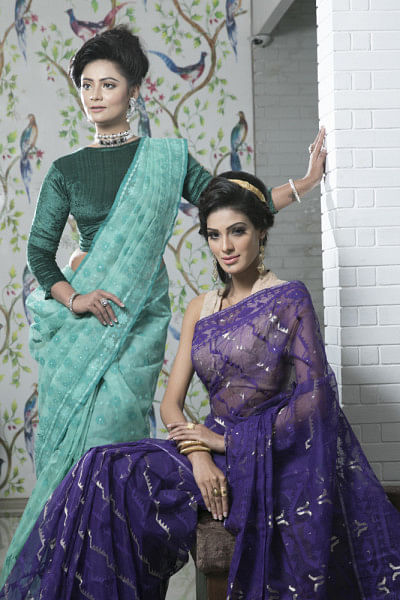 Timeless fashion
We, as a nation tend to have a soft corner for heirlooms. The happiness felt upon draping your mum's sari, the nostalgia of rummaging through a trunk of old clothes, the excitement of donning your grandma's favourite scarf — these sensations are priceless.
The choice can be deemed "old-fashioned", but this feeling of joy cannot be felt by wearing any other up-to-the-minute chic outfit. The attire no longer remains a piece of fabric, but carries the weight of strong emotional value.    
One of a kind fashionista
Everyone has their own fashion sense – something that perfectly aligns with one's aura and personality. While trends come and go, style remains the same, giving us another reason to dress as we prefer rather than altering our closets frequently.
Thinking along the same lines not only allows dressing comfortably, but also lets us look and feel confident without making a dent in our pocket! By adhering to a certain style of attire, we are in fact supporting upcycling.              
In our odyssey to attain greatness in all aspects of life at lightning speed, let us not do more harm than good. More often than not, slow and steady wins the race.