Science of Simplicity: Why successful people aren't into showing off brands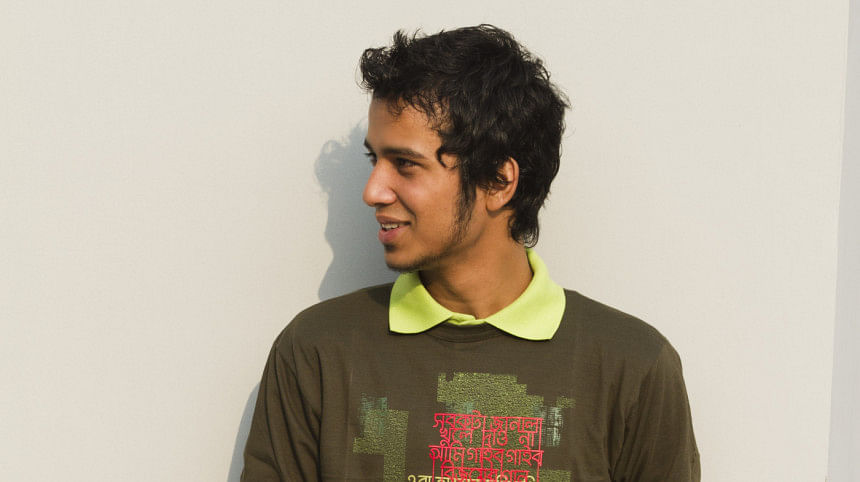 What do Mark Zuckerberg, John Paul DeJoria and Bill Gates have in common apart from mega success? Their nondescript clothes, of course. Where celebrities pull out all the stops with their designer wear at every occasion, a majority of those belonging to the uber rich club wear and re-wear the most ordinary looking shirts and t-shirts to all sorts of extravagant occasions, rather nonchalantly. What is it that makes these pocket heavy people so carefree in their choice of wardrobe, even when they know they are constantly under the glare of the media?
The science behind it is rather simple, really. They don't particularly like what they wear and nor do they feel the need to. They would much rather get mundane tasks like deciding daily outfits out of the way, and in doing so avoid decision fatigue, so that they can focus on the more important tasks at hand. Mark Zuckerberg once mentioned that he would like to de-clutter his life as much as possible, and make as few decisions as possible, in order to be able to free himself up to serve his community. John Paul DeJoria, who was once a homeless man, actually started donning all-black outfits to reduce laundry costs. Although the business tycoon hardly needs to worry about that anymore, it also saves him time that he can churn into more profits. There are so many other uber-affluent personalities who do much of the same to avoid decision fatigue and the cache that piles up due to it. Barack Obama wears only blue or grey suits; Steve Jobs was always seen in a black turtleneck and jeans.
It also has a lot to do with their mind set. Research shows that the rich do not want to become wealthy to spend the wealth, they simply have an appetite for money and do everything they can to make more of it. Therefore, when a middleclass person gets money, they quickly spend it to move into a better house or upgrade their car, or do other things to make their new status visible. As the rich don't have the burden to show off their economic standing, they can afford to look simple. This is seen not simply in their clothes but also their possessions. Despite belonging to the list of the richest men in the world, Warren Buffet continues to live in a $31,500 house he had bought back in the 50s. His net worth is calculated to be about $68 billion. However, if one compares his lifestyle to the palatial mansions of those that have a significantly lower net worth, one might learn a glaringly obvious lesson: material possessions have nothing to do with success.