Bata brings style and comfort for this year's Eid festivities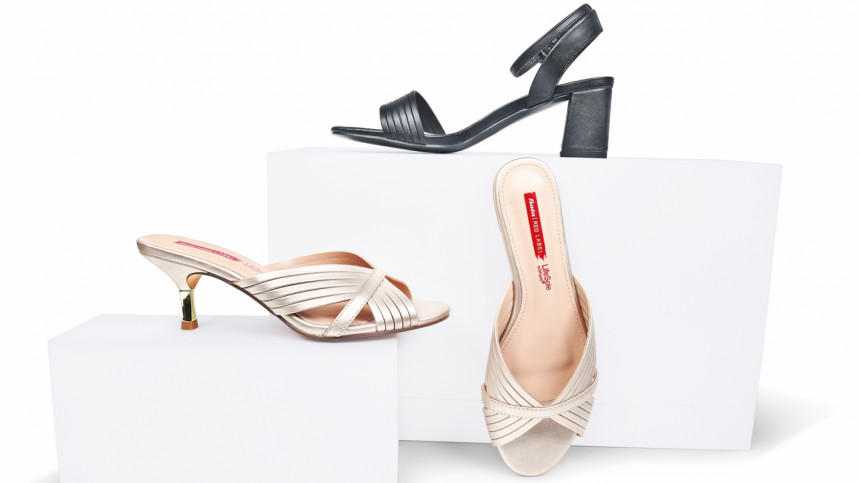 Bata in Bangladesh is synonymous with footwear, be it the formal shoes for the office going crowd or the glitzy high heels for the summer night parties. Keeping true to their tradition, Bata Bangladesh has brought a huge collection of footwear for this Eid that will complement the trendy side of you while at the same time not foregoing comfort and reliability.
New collections offering sophisticated styling
With the festive season on mind Bata has brought 600 plus new designs featuring style and comfort that focuses on the exclusive preference of the consumers. With designs like Comfit FLEMING Toe Post Sandal, with its every stride you will feel the cosiness that surrounds you, to the Bata VERENA Heels, a mid-block heel that lends a playful edge to your feet and adds a lovely touch to your casual ensemble, there is a huge collection of footwear tailored just for you!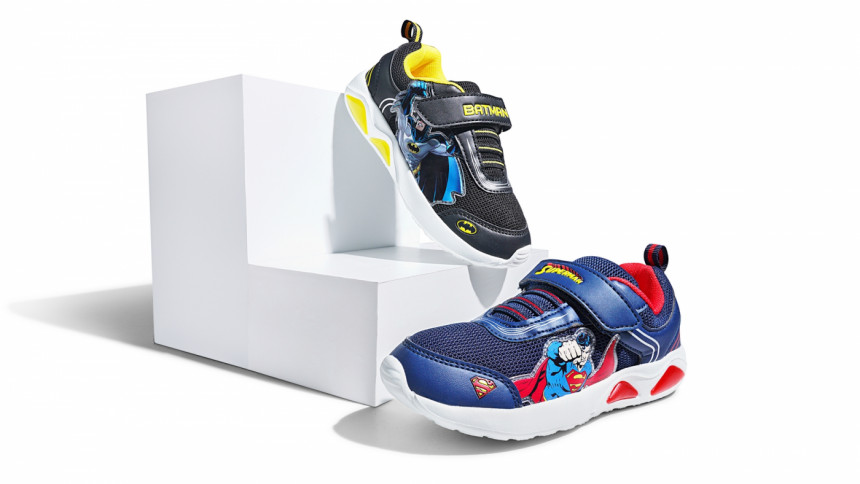 Eid is not just for the grownups as children get to have the most fun in their newly bought shoes. A pair of Bubblegummers Ben10 ROMEO Sneakers is perfect for the boys who love to run around while the girls aren't to be left behind with their Junior's High-Cut Travel Sneakers. The vast and diverse produce range makes Bata the first choice for consumers.
Providing comfort and reliability with technological aid
In addition to looking trendy, shoes must have the comfort to provide us ease of use and durability. Keeping that in mind, Bata has introduced numerous technologies, among them is memory foam insole which provides 50 per cent more comfort, keeps your feet cool and matches the ergonomics of your feet, making it a great option for everyday wear.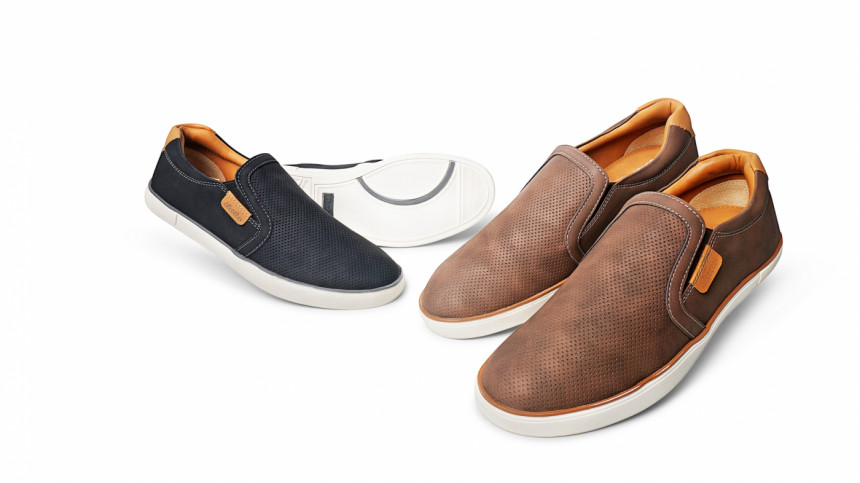 Another neat feature is the ortholite cushioning, giving comfort to people who have fallen arches or more commonly known as flat foot. The addition of life technology which eliminates bacteria and germs, yet gentle on your feet is a great option when considering personal hygiene.
Pricing and exciting offers to give you the extra nudge
When it comes to shoes, Bata is one of the most trusted brands in Bangladesh that has been around for decades. Bata offers affordable stylish shoes as well as exceptional branded ones, from the always affordable Comfit, North Star, and Marie Claire shoes to the premium Hush Puppies. Prices of men's shoes range from Tk 1299 to Tk 12999, women's from Tk 799 to Tk 7999 and children's from Tk 399 to Tk 2999.
Bata is offering up to 15 per cent cashback for users of selected cards from banks like Dhaka Bank, City Bank while also offering on mobile financial platforms Bkash and Nagad. Keeping consumers preference for online shopping in mind, batabd.com is featuring over 2000 plus designs as well as incredible deals such as 25 per cent flash sale on weekends, up to 50 per cent off deals and free shipping on selected items.
Bata's creative matchmaking of style and comfort allows consumers the chance to look chic without letting go on comfort and reliability. So, head onto one of the numerous stores of Bata or on their website and get busy shopping!
Photo: Bata