All about the Cat Eyeliner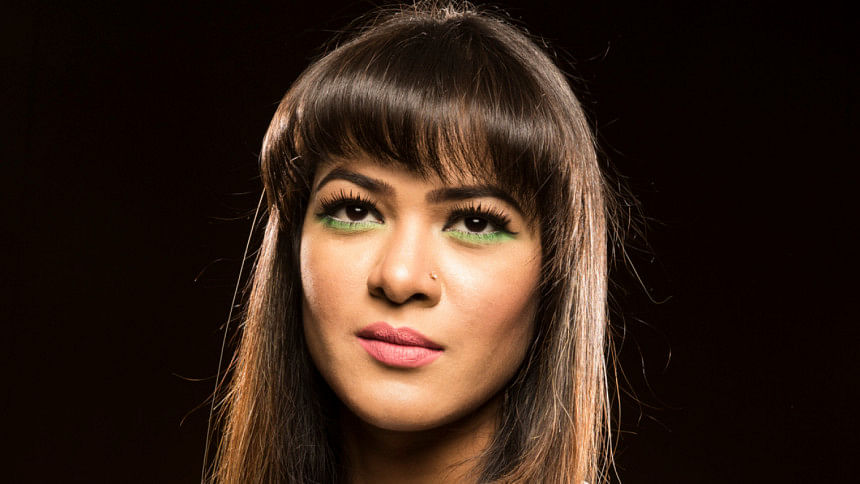 The cat eyeliner is believed to have its origins in the ancient Egypt, ancient Asia and the Middle East. The west picked up on this beauty hack in the 1920s and we have not looked back since.
Winging the eyeliner is no less than a battle. Suddenly we stop breathing, lean into our mirror, mouth wide open, and just praying we do not sneeze!
Luckily, there are several guidelines to help us get the perfect cat eye without messing it up.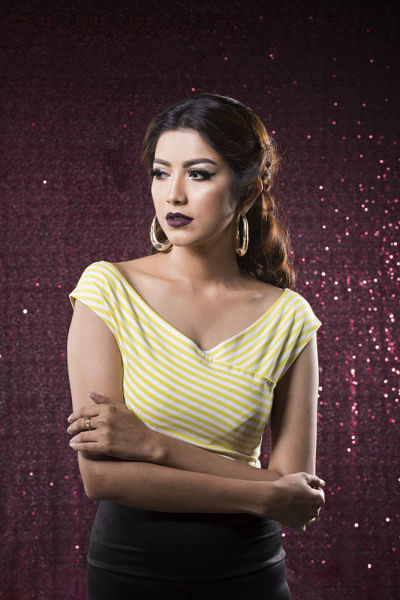 Choose wisely
It all begins with a good investment. Achieving the perfect cat eye look is difficult as it is. So we don't need the added frustration of the product tugging at our skin because it's not the right formula or has dried up.
High-end brands like Stila and Marc Jacobs are known for their amazing formula while drugstore brands like Maybelline, L'Oréal Paris, and Wet n Wild offer similar products in a budget.
Your eyes
There are different ways of doing the cat eyeliner to match our individual eye shapes. Although the basic technique is to begin at the outer corner of the eyes and work your way inwards, the shape and thickness of the liner will depend on whether you have round, hooded, or almond-shapes eyes.
Thankfully, YouTube and Instagram tutorials are here to help us out.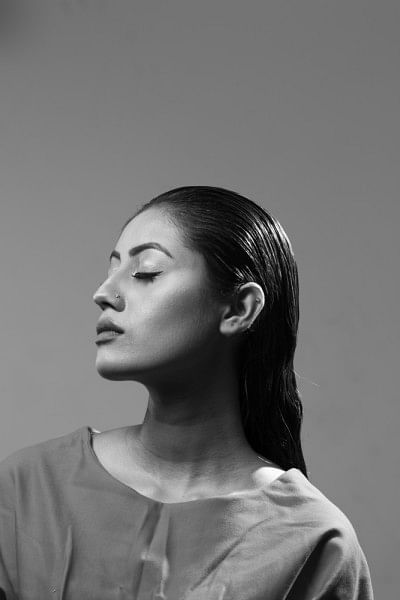 Beginner vs. expert
Nailing the perfect cat eyeliner can be challenging for beginners, but not impossible. You just have to take a different route.
Potted gel liners and eye shadow brushes will give you more stability than liquid liners. Also, makeup artists agree that gel liners are best at acing those sharp wings.
Gradually when you feel more confident, promote yourself to the eyeliner pens.
Heard of the Kitten yet?
Although eyeliners are always trending, we have seen numerous adaptation of it over the years. The most recent of these is that what the experts like to call the 'kitten eyeliner'.
The kitten is a subtler version of the dramatic cat and is absolute goals! It is much easier to execute and has a more natural vibe. When paired with glowing base makeup and blushed cheeks, it is guaranteed to bring out your aesthetic self.
The technique with this one is to start at the centre of your eyes instead of the outer corner. Then follow the lash line till you reach its end and finish off with a tiny flick to create that subtle wing.