Stern action if polling officials found biased: EC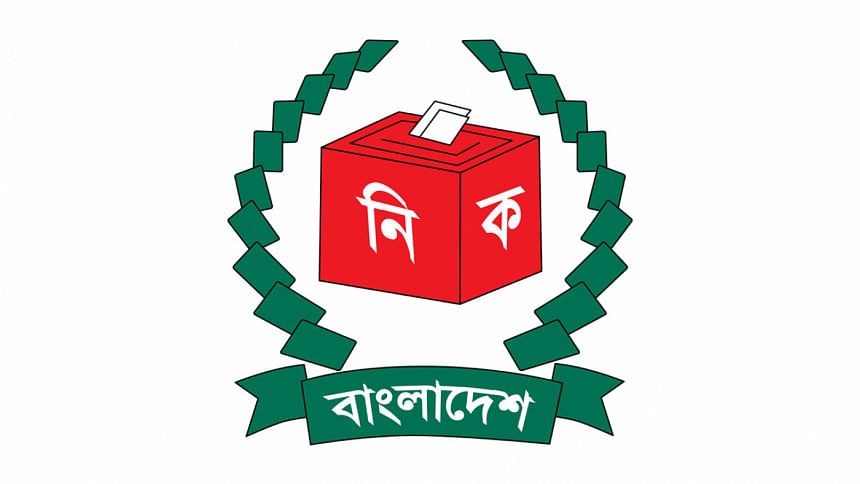 The Election Commission today warned the election officers of punitive action if any allegations of bias were raised against them during the 11th parliamentary election.
"If any allegations of bias are raised against any of the election officers in the election and those are proved through investigations, the commission will take punitive action," said Election Commissioner Brig Gen (retd) Shahadat Hossain Chowdhury.
"Neutrality is very important for this election," he said at a training programme at Dhaka's Nirbachan Bhaban this morning.
Shahadat asked the election officers to maintain neutrality while discharging election duties.
The upcoming election will be a participatory one, the commissioner said, adding that the officials will have to create equal opportunity for every candidate.  
It should be ensured that voters can exercise their franchise freely and return their home safely, said Shahadat.
The Election Commission does not want to hold any questionable election.
The programme was arranged for the field-level election officers to train them up on the uses of electronic voting machine (EVM), election management system software and result management system software.
WHEN IS THE ELECTION?
Election Commission has revised polls schedule, deferring the 11th general election by a week to December 30 – a decision taken on November 12.
The authorities have fixed November 28 as the deadline for filing nomination papers, December 2 for scrutiny and December 9 last date of withdrawal.
The move came following demands from several opposition political parties.
WILL EVM BE USED IN ELECTION?
In a televised address to the nation on November 8, Chief Election Commissioner KM Nurul Huda said electronic voting machines (EVMs) would be used at several polling stations in constituencies in city areas.
On October 29, the cabinet approved major changes to the Representation of the People Order, paving the way for the use of Electronic Voting Machines in polls.