Election schedule for reserved women seats next week
Upazila polls will be held in phases from March, says EC secy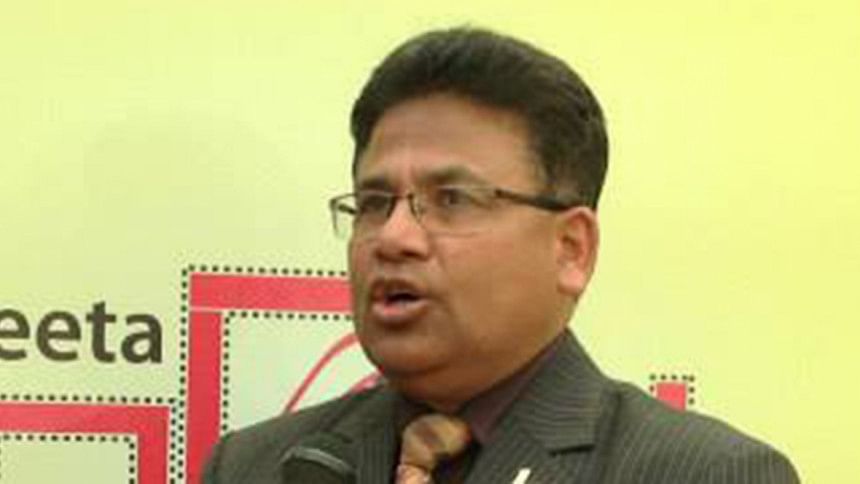 The Election Commission will announce next week the election schedule for the 50 reserved seats for women in the 11th parliament, EC Secretary Helal Uddin Ahmed said today.
"According to the 11th parliamentary election results, 43 seats will be reserved for Awami League while four for the Jatiya Party, one for Jatiya Oikyafront and two for the independent and other candidates," Helal Uddin Ahmed told reporters at Nirbachan Bhaban in the capital's Agargaon.
Besides, the upazila parishad elections will be held in phases from the first week of March, he added.
The AL-led grand alliance secured 288 seats -- the AL 257, the JP 22 and others 9 -- in the December 30 election. The BNP-led Jatiya Oikyafront got only eight seats.