Nanak dropped, Sadek picked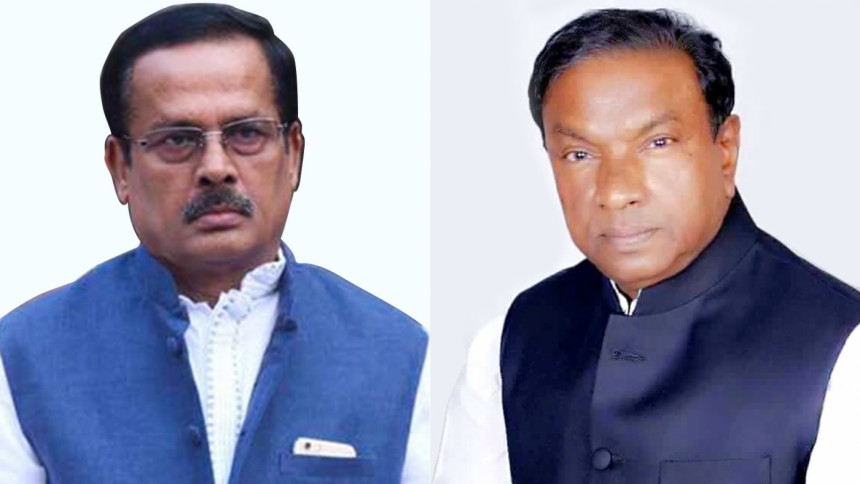 Awami League leader Jahangir Kabir Nanak did not get his party's ticket to contest the upcoming 11th parliamentary election from Dhaka-13.

In his place, Dhaka City North unit AL General Secretary Sadek Khan was nominated to fight the battle of ballots in one of the key constituencies in Dhaka.

The ruling-AL this morning started distribution of party nomination letters among its candidates.
The party's General Secretary Obaidul Quader are handing out the nomination papers among the candidates from 10:00am at the party's headquarters in Dhaka.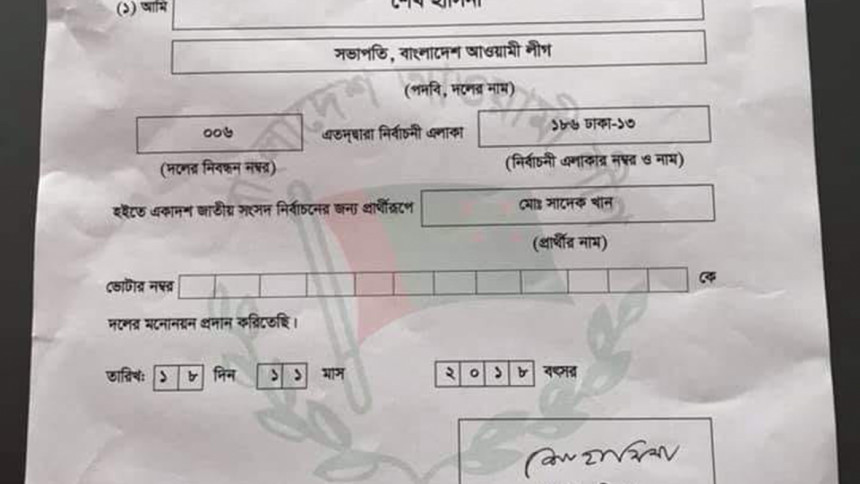 Who is Nanak?
Nanak is the current joint secretary general of Awami League. He was promoted to the post from organising secretary of the party in 2012.
He was dropped from the then polls-time cabinet as state minister for Local Government and Rural Development (LGRD) Ministry in 2013.
The 64-year old lawyer by profession, Nanak was elected as a lawmaker for Dhaka-13 in 2014.