AL forms election steering committee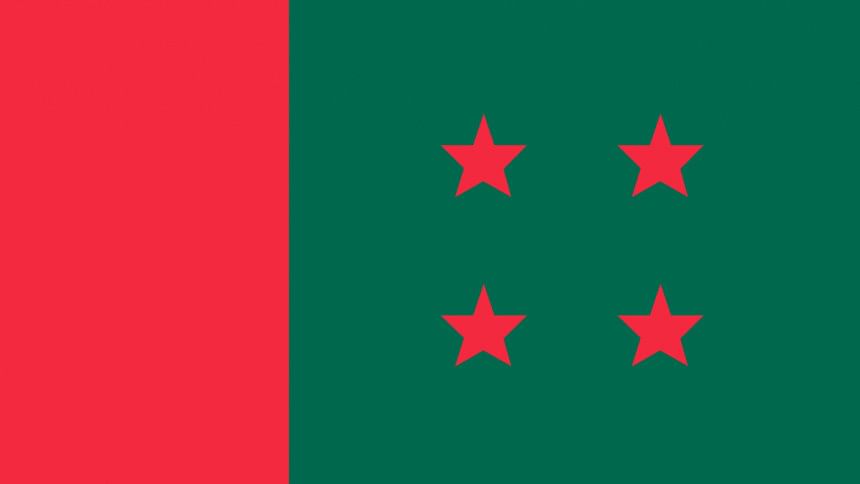 The ruling Awami League has formed "National Election Steering Committee" ahead of the 11th parliamentary election likely to be held at the end of this year.
Awami League President Sheikh Hasina has been made chairman while HT Imam, a member of the party's advisory council, made as co-chairman of the steering committee, according to a press release of the party.
Apart from this, Awami League General Secretary Obaidul Quader has also been made member secretary of the committee.
The members of Awami League advisory council, central executive committee and presidents and secretaries of its different front and associate bodies have been made members of the committee, the release read.
HT Imam was made co-chairman of the AL election steering committee formed ahead the national election January 5 in 2014.