Global Accolade
UNESCO awards Bangladeshi microbiologist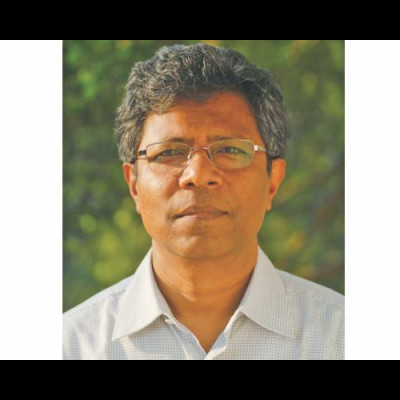 Professor Dr Samir Saha, an eminent microbiologist of Bangladesh has been announced for UNESCO Carlos J. Finlay Prize in Microbiology in 2017 along with Shahida Hasnain, a Pakistani microbiologist. The award was created by UNESCO in 1977, on the initiative of the Government of Cuba, and is given to scientists with research and work that signify an important contribution to the field of microbiology.
The prize will be granted on November 6, 2017 within the framework of the 39th session of the General Conference of UNESCO, which brings together its 195 member States October 30 to November 14.
Samir Saha heads the department of microbiology at the Dhaka Shishu (Children's) Hospital in Dhaka, Bangladesh, and is the Executive Director of Child Health Research Foundation (CHRF) in Bangladesh. Dr. Saha, a member of Pneumococcal Awareness Council of Experts (PACE), played a key role in the implementation of vaccines in Bangladesh against bacteria responsible for meningitis and pneumonia, having a direct impact on children health. Dr Saha was awarded the American Society for Microbiology (ASM) Award for Research in Clinical Microbiology in 2017. He is also heading the steering committee of the Coalition Against Typhoid (CAT).