Post-dengue precautions to avoid further complications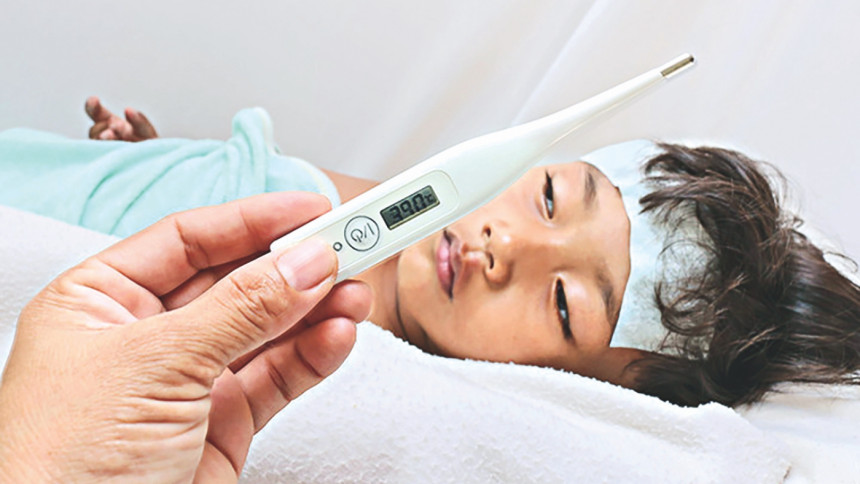 In recent years, dengue has been a great public health concern worldwide. Most of the time it is seen that people are more aware of dengue when they are suffering from it than when they have recovered. This is because they are not concerned about post dengue complications which sometimes cause serious illnesses.
Dengue fever is a mosquito-borne tropical disease caused by the dengue virus. Symptoms typically begin 3 to 14 days after infection. The most common symptoms are high fever, headache, vomiting, muscle and joint pain, and a characteristic skin rash.
Recovery generally takes 2 to 7 days. Sometimes, the disease develops into severe dengue, also known as dengue haemorrhagic fever (DHF), resulting in bleeding, low levels of blood platelets and blood plasma leakage, or into dengue shock syndrome, where dangerously low blood pressure occurs.
The disease is transmitted by mosquito Aedes aegypti and the virus can further trigger immune response after recovery and cause devastating illness which can affect brain, kidney, heart, nerves and other vital organs of the body. A few years ago, two such cases were reported in India where dengue febrile illness resulted in occurrence of lupus nephritis in which kidney gets affected while in another case dengue virus induced thyroid organ leading to overt thyrotoxicosis (excess release of thyroxin hormone).
Some of the dengue symptoms can persist for up to 6 months after DHF. Clinical sequela were also seen following 2 years after the infection associated with alterations in some immunological parametres.
In March 2019, a group of Sri Lankan scientists published an article on Management of Dengue and Post Dengue Complication Syndrome where it was found that more than half (56.7%) of the study participants reported having many dengue symptoms following symptomatic dengue disease such as fever, headache, retro-ocular pain, insomnia, alopecia, myalgia, arthralgia, asthenia, anorexia, dizziness or poor appetite, nausea, vomiting, itch and bleeding (vaginal bleeding and epistaxis). Importantly, it provides evidence suggesting that dengue can result in prolonged clinical disease following resolution of the acute phase of infection even at 2 years after infection.
Treatment for post dengue complications depends on the symptoms that patients are suffering from but often the illness becomes deadly. If awareness about after effects of dengue is raised among people, it will be possible to prevent post-dengue complications. For example, making people aware of taking regular exercise and maintaining a balanced diet would be a great way to avoid complications after dengue fever.
Diet for dengue patients generally includes lots of fluid intake, green vegetables and proteins. Some of the recommended food inclusions are:
• Include nutrient rich fluids such as ORS, sugar cane juice, tender coconut water, lime juice, fresh orange juice and various fruit juices
• Dairy products, eggs, chicken, and fish are highly recommended foods for dengue patients to combat the dengue virus
• Spicy and oily foods are a big no for patients recovering from dengue fever
• Ginger tea being most effective due to its various medicinal properties
• Pomegranates are known to help increase the blood count and therefore, help in the recovery of dengue patients.
The writer works at Eskayef Pharmaceuticals Limited.
E-mail: ekhtearuap@gmail.com