Medicine overuse to treat gastric issues may cause serious side effects: BSMMU doctors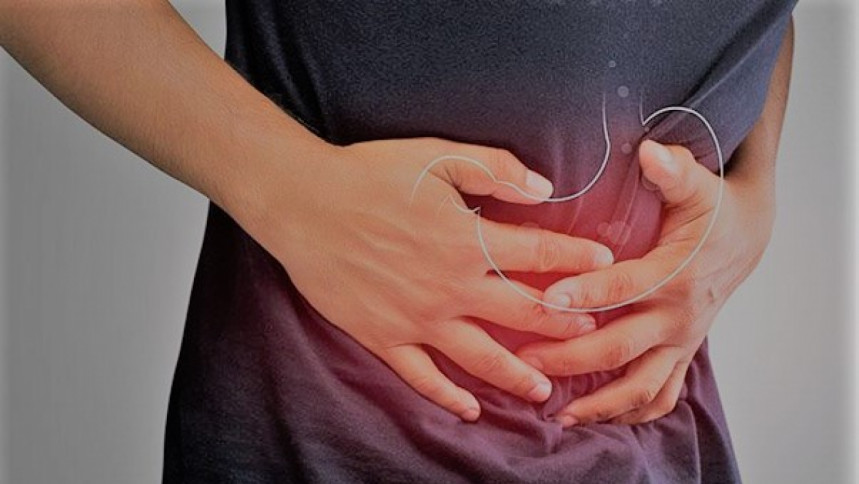 Overuse of medicine to treat gastric issues may cause serious side effects, doctors at Bangabandhu Sheikh Mujib Medical University (BSMMU) said today.
The highest selling medicine in the country – called Proton Pump Inhibitors (PPI) in pharmacology – is being used indiscriminately, and should be stopped immediately, they said at a seminar titled 'Overuse of PPI: A review of emerging concern' today.
"Not all stomach problems are gastric related and medicine should not be taken without proper prescription," Dr Razibul Alam, professor of Gastroenterology department at the BSMMU, said while presenting a keynote at the event.
Majority of people as well as doctors associate common problems like diarrhea, constipation, different kinds of stomach pain to gastric issues and take or prescribe medicine for that, he said.
He said, "Even in case of treating gastric issues, intake of medicines for over eight weeks will be excessive. It may cause malnutrition, dementia, cancer and many other health complications."
Speaking as chief guest, Prof Sharfuddin Ahmed, vice chancellor of BSMMU, said, "If we can maintain disciplined diet, we will not suffer from acidity and there will be no need of medicine."
Speakers at the seminar also stressed on judicious use of PPI medicines.