Nearly half of abortions 'unsafe': study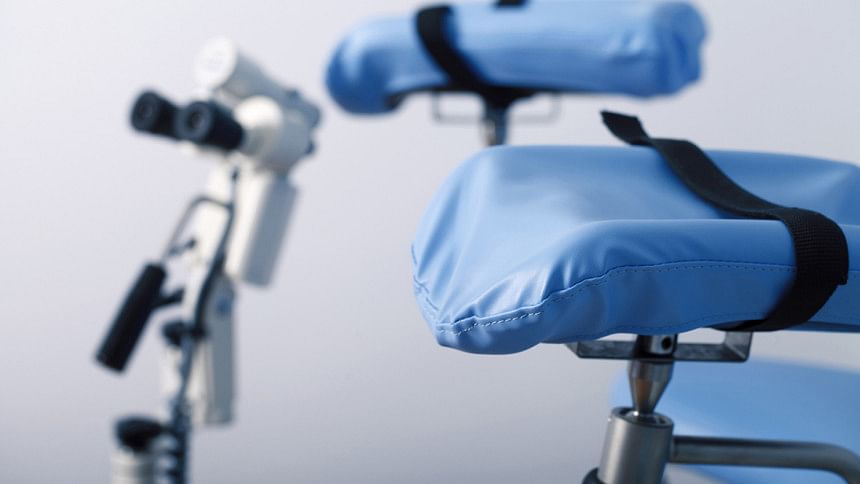 Close to half of the approximately 56 million abortions performed every year worldwide are unsafe, researchers said on Wednesday in a study.
All but a relative handful of those 25.5 million risky abortions -- which can endanger the lives of mother, child or both -- occurred in Africa, Asia and Latin America, they reported in The Lancet medical journal.
In many African countries, less that 15 percent of procedures to terminate pregnancy met minimum medical standards, according to data used to compile the global analysis.
The findings highlight a strong link between abortion laws and safety.
"The highest proportions of safe abortions were seen in countries with less restrictive laws, high economic development and well developed infrastructures," said lead author Bela Ganatra, a researcher at the World Health Organization in Geneva.
The study was based on data covering the 2010-2014 period.
In North America, 99 percent of abortions were classified as safe, followed by northern Europe (98 percent), western Europe (94 percent), and southern Europe (91 percent).
Unlike previous estimates, the new study divides the category of unsafe abortions into two groups, "less" and "least" safe.
"Less safe" abortions -- accounting for 30.7 percent of the total -- include those induced with the drug misoprostol without the support of professional health providers, or those performed by trained personnel using outdated methods, such as scraping the lining of the uterus with a surgical tool.
Some 14.4 percent of all recent abortions -- more than eight million per year -- fell into the "least safe" group, meaning those provided by untrained individuals using dangerous or invasive methods.
"The vast majority of unsafe abortions in Africa were categorised as 'least safe', and were associated with high rates of death," the researchers said in a statement.
The share of safe abortions exceeded 50 percent in only three developing world regions: southeastern Asia (60 percent), western Asia (52 percent), and southern Africa (74 percent).
In countries where abortion is available upon request, more than 87 percent of abortions were deemed safe.
In the 62 countries where the procedure is banned or allowed only to save a women's life, barely 25 percent of abortions were safe.
"Our findings call for the need to ensure access to safe abortions to the full extent of the law, particularly in low income regions," said Ganatra.