Govt to launch special OMS for rice; price set at Tk 10 per kg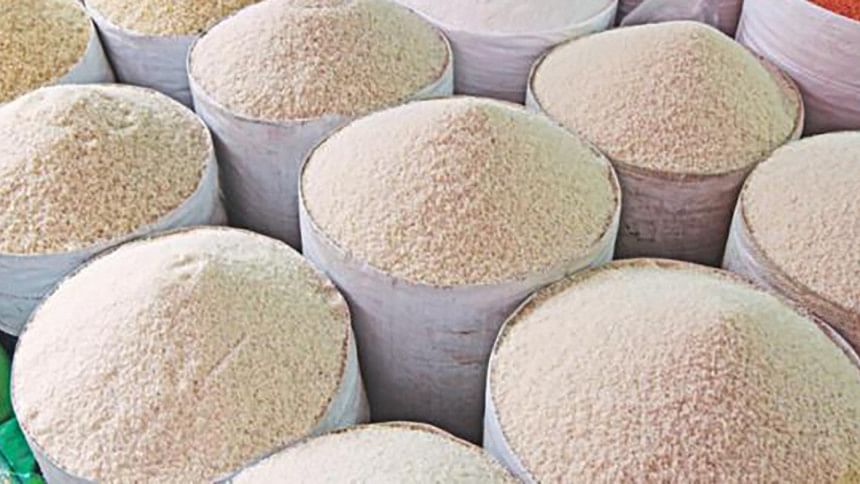 The government is going to launch special open market sale (OMS) of coarse rice at the rate of Tk 10 per kg at all city corporation areas of the country in bid to ensure food for relatively poor people during the nationwide shutdown to curb coronavirus transmission.
"Special OMS programme, meant for providing rice to people at relatively low prices, will be initiated soon at all city corporation areas across the country," Sarwar Mahmud, director of the directorate of food, told The Daily Star.
Sarwar said they have already got the approval from the government to launch the special OMS.
The rice will be sold among the poor after making lists with the help of local councilors, so that only the needy can purchase rice in this critical time, he said.
Coarse rice used to sell at the rate of Tk 32 per kg at open market sale (OMS). But the special OMS will be launched to mitigate the crisis created due to the pandemic of coronvirus.