Govt to buy paddy at Tk 26, rice at Tk 36 per kg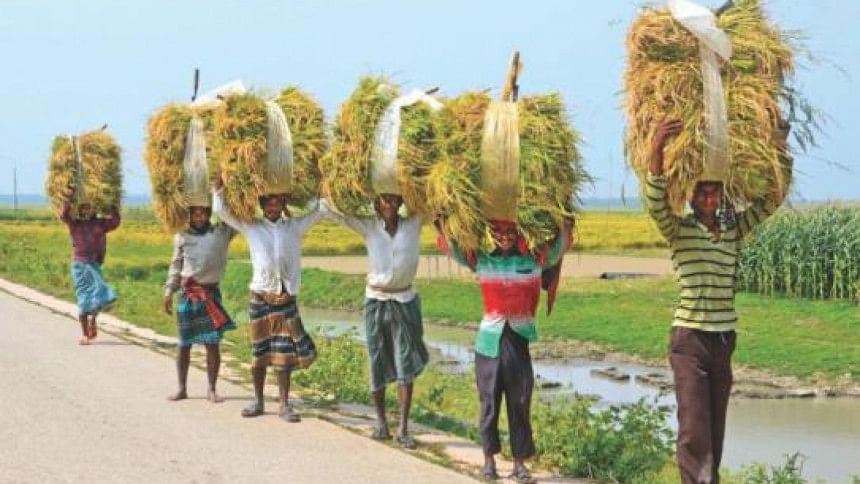 The government will buy eight lakh metric tonnes of paddy at Tk 26 per kg in the current Boro season.
At the same time, the government will buy around 10 lakh metric tonnes of boiled rice at Tk 36 per kg and 1.5 lakh metric tonnes of non-boiled (atap) rice at Tk 35 per kg, said a release of the food ministry today.
Besides, around 75,000 metric tonnes of wheat will be procured at Tk 28 per kg, it said.
The government took the decision at a meeting of Food Planning and Monitoring Committee, (FPMC) held at the conference room of the food ministry.