Recognition for hilsa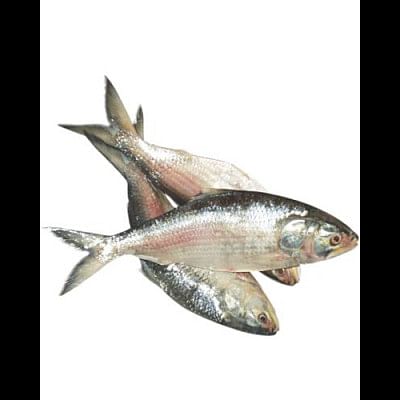 After Jamdani sari, hilsa gets recognition of geographical indication (GI) product of Bangladesh.
With this recognition, hilsa, national fish of Bangladesh, would be registered internationally as a fish of Bangladesh.
According to the World Intellectual Property Organisation (WIPO), GI is a sign used on products that have a specific geographical origin and possess qualities or a reputation that are due to that origin.
Sanowar Hossain, registrar of Department of Patents, Designs and Trademarks (DPDT), said they completed all procedures to register hilsa as a GI product of Bangladesh.
They would soon hand over the GI certificate to the Department of Fisheries.
He added that as per rules, the Department of Fisheries had asked the DPDT for registering hilsa as a GI product of Bangladesh.
After maintaining all the procedures, the government published a journal on hilsa and uploaded it on a website. According to the rules, if any country does not raise any objections within two months of publishing the journal, then the product will get the recognition of GI.
The DPDT published the journal on June 1, and the deadline for getting objection ended on July 31.
When the Department of Fisheries would get the certificate from the DPDT, they will request all the countries that import hilsa to register the fish as the product of Bangladesh, Sanowar said.
At the end of this year, the DPDT will publish a list of Bangladeshi GI products, mentioning that hilsa as the second GI product of the country.
Masud Ara Momi, assistant director of Department of Fisheries working in the hilsa project of the department, said they were yet to get the certificate from the DPDT.
Last year, Jamdani sari was registered as the first GI product of Bangladesh.
Now, the DPDT is handling with 24 applications filed for recognising 24 other products, including Fazli mango, silk sari from Rajshahi and Harivanga mango from Rangpur, as GI products of the country.
According to the report of WorldFish, an international research organisation, Bangladesh alone produces over 60 percent of total hilsa production of the world. India, Myanmar and some Middle Eastern countries, among others, produce hilsa. Though hilsa production decreases in other countries, it is increasing in Bangladesh due to proper conservation.