Five days on, hackers yet to be traced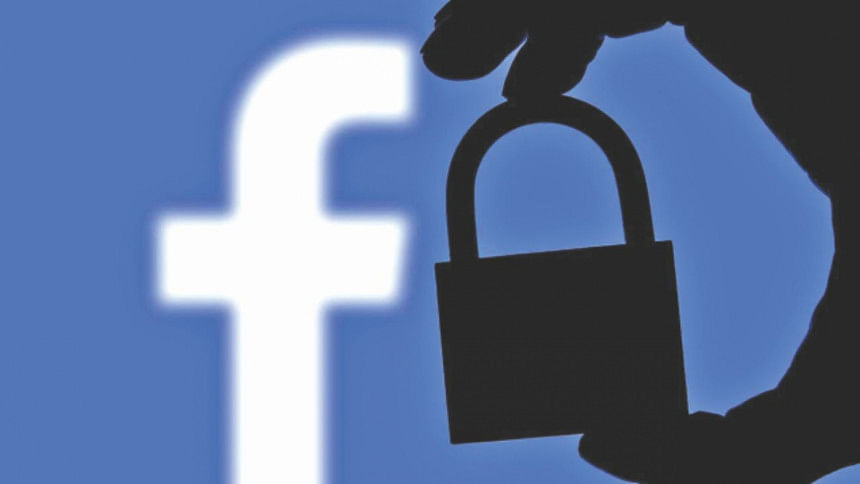 Five days have gone by but the investigators are yet to identify the hackers of the Hindu youth's Facebook account through which hate conversations were spread among locals in Bhola's Borhanuddin upazila. 
Earlier on Sunday, police claimed that they arrested the hacker, Rafsan Islam Sharif, along with another man named Md Imon from Borhanuddin. They detained Sharif after he made a phone call to the Hindu youth, Biplob Chandra Baidya, from Patuakhali, and demanded Tk 2,000 for giving back Biplob's Facebook account.
The investigators now think that Sharif did not hack the FB account as he does not have the technical knowledge to do so.
Sharif told police that he called Biplob just to make fun of him after learning about the incident of the FB ID hacking, sources told this newspaper yesterday.
At least four people were killed and more than a hundred others injured on Sunday as religious zealots clashed with police in Borhanuddin upazila over the hate conversations.
Meanwhile, police made Biplob the prime accused in a case filed under the Digital Security Act on Sunday night though he had lodged a general diary with police on Friday afternoon, saying his Facebook ID was hacked and hate conversations were spread through the hacked ID.
In the case statement, police claimed that they arrested Biplob near his home at Kachia village in Borhanuddin. But his family said he was "taken into police custody" after he went to Borhanuddin Police Station to file the GD.
Sharif, Imon and seven to eight unidentified people were also made accused in the case.
Police said they arrested Imon for selling the SIM that Sharif used to make the phone call.
Contacted, Sarkar Mohammad Kaiser, superintendent of police in Bhola, said, "The issue of Facebook hacking is still under investigation."
He said the police headquarters are trying to find out who spread the hate conversations.
"A request has already been sent to the Facebook authorities in the US to identify the perpetrators," mentioned the SP.
Yesterday, a huge number of law enforcers were deployed at different points of Bhola town as religious group Sarbadaliya Muslim Oikya Parishad was scheduled to hold a programme, protesting Sunday's incident. The programme was called off.
BHOLA SP'S FB ID HACKED
The Bhola SP told this newspaper that his Facebook ID was hacked on Monday night, and he had filed a GD with Bhola Sadar Police Station.
Kaiser said his official phone number had been kept engaged with fake phone calls since Sunday's mayhem in Bhola.
BIPLOB'S IN-LAW 'PICKED UP'
Some unidentified men introducing themselves as detectives picked up Biplob's brother-in-law Bidhan Majumder, his family claimed yesterday.
Bidhan's father Binoy Majumder filed a GD with Dolarhat Police Station last night, saying a group of men identifying themselves as DB police personnel picked up his son and his employee Sagar from their jewellery shop in Dolarhat area on Monday night.
Contacted, Md Mizanur Rahman, the OC of the police station, said he didn't know whether any team of DB police had picked them up.
PROTEST CALLED OFF
Mizanur Rahman, joint member-secretary of Sarbadaliya Muslim Oikya Parishad, said they decided to call off their scheduled demonstration yesterday, fearing resistance from police and ruling party men, who took position at different parts of Bhola town.
Contacted, Mohammed Masud Alam Siddique, deputy commissioner of Bhola, said, "The religious group did not seek permission for today's rally… They were not allowed to hold the programme."
The religious platform on Monday gave the authorities a 72-hour ultimatum for meeting their six-point demand including withdrawal of the Bhola SP and the OC of Borhanuddin Police Station and capital punishment to Biplob.