Balance of Power: BNP, Juktofront in disagreement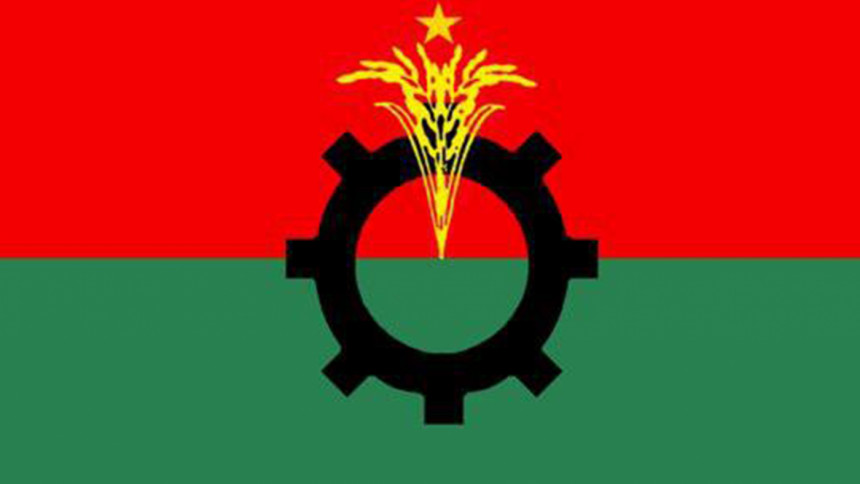 As the BNP and Juktofront negotiate forging a "greater unity", disagreements persist over bringing checks and balances if the parties involved assume office.
The BNP is not willing to chalk out right now the structure through which balance of power would be ensured though it has promised to do so if voted to power. 
But Juktofront wants to settle the issue before formally announcing the unity.
Despite this, the parties involved in the greater unity process have finalised a seven-point demand and an 11-point goal.
"We have agreed on some basic issues. There are some disagreements, but we think they can be settled through talks," Mahmudur Rahman Manna, Juktofront spokesperson and convener of Nagorik Oikyo, told The Daily Star yesterday.
A senior BNP leader involved in the unity process told The Daily Star that planning the balance in power was not the issue to be settled at present. Rather, a strategy to wage a movement should be finalised soon.
"Bringing balance to power is a very complicated issue. It will take some time to come up with a plan....How it would be done should be settled later. Now, only a few weeks are left before the election schedule is announced. We have to take to the streets now," the BNP leader said, wishing anonymity.
Juktofront, an alliance of Bikalpadhara Bangladesh, Jatiya Samajtantrik Dal (Rob) and Nagorik Oikya, recently joined Dr Kamal Hossain's Jatiya Oikya Prokriya.
On September 22, several top BNP leaders shared a stage with Dr Kamal and AQM Badruddoza at a rally and extended their support to Jatiya Oikya Prokriya's three-point demand including formation of a polls-time neutral government.
Senior BNP leaders at a rally on September 30 also called for greater unity and put forth demands similar to those of the Oikya Prokriya.
The party leaders held a meeting on Tuesday night and finalised the drafts of the demands. The drafts will be sent to Dr Kamal and Juktofront president AQM Boddrudozza Chowdhury for approval, insiders said. 
The first demand is resignation of the government, dissolution of parliament and formation of a polls-time government after consulting all political parties and releasing BNP Chairperson Khaleda Zia from jail.
They are also demanding reconstitution of election commission and not using electronic voting machines (EVM) in polls.
Ensuring level playing field for all political parties, releasing the quota reformists and safe road protesters, and scrapping digital security act are also demanded.
Other points are, keeping the army deployed with magistracy power from 10 days ahead of the election until formation of the new government; ensuring presence of local and international observers during polls; and not filing new cases against any political leader after announcement of the election schedule.
Meanwhile, a meeting among the leaders at Dr Kamal's residence was postponed at the last moment yesterday.
A senior Juktofront leader said the meeting was postponed to avoid any uncomfortable situation that may arise if journalists ask about the conviction of Tarique Rahman in the August 21 grenade attack case.