Scope likely for whitening black money again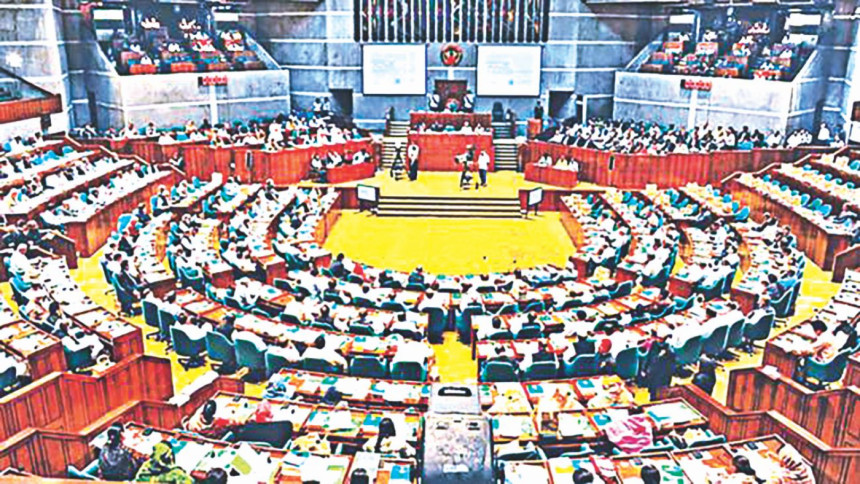 The government may once again offer scope for whitening black money through investment in industries to boost private investment, say finance ministry officials.
Black money holders will not face any questions about the sources of their income if they invest in industries by paying a tax of only 10 percent on the amount, according to the officials.
The opportunity to legalise black money in the industrial sector was first given during the BNP-led government's tenure in fiscal 2003-2004. But the facility was withdrawn after two years amid criticism of it from various quarters.
In fiscal 2006-2007, the caretaker government offered the scope for legalising black money by paying a penalty.
Now the government considers re-introducing the facility in a bid to invigorate private investment that has been hovering between 22 and 23.40 percent of the GDP in the last several years, say officials.
Private investment rose by 1.37 percentage points to 23.40 percent of the GDP in fiscal 2018-19 from 22.03 percent in fiscal 2013-14, according to Bangladesh Bureau of Statistics (BBS).
The government believes that the move will help generate employment in the private sector, a finance ministry official told this newspaper, seeking anonymity.
At present, the National Board of Revenue allows legalising undisclosed income through investment in share market, residential buildings and apartments by paying a certain amount of tax. In such cases, no questions are asked about the source of the funds.
Since independence, successive governments have offered scope for whitening black money under various schemes but the response has been lukewarm, according to finance ministry data.
Available data shows that Tk 13,808 crore was whitened between 1972 and 2013, with the NBR getting Tk 1,455 crore in taxes. Of the amount, Tk 9,682 crore was whitened during the tenure of the last caretaker government.
Khondkar Ibrahim Khaled, former deputy governor of Bangladesh Bank, said the opportunity was given in the past but the response was poor. 
This is a good initiative from the perspective that the money would be invested in industries, he noted.
"But I have doubts whether any such move will be fruitful," Khaled added.
The government is also considering conducting a survey on owners of apartments and houses in big cities to bring them under the tax net.
Earlier, Finance Minister AHM Mustafa Kamal had said the government planned to bring one crore people under the tax net through a survey. Some 10,000 people will be involved in carrying out the  survey.