Additional 1% cash incentive on garment exports to continue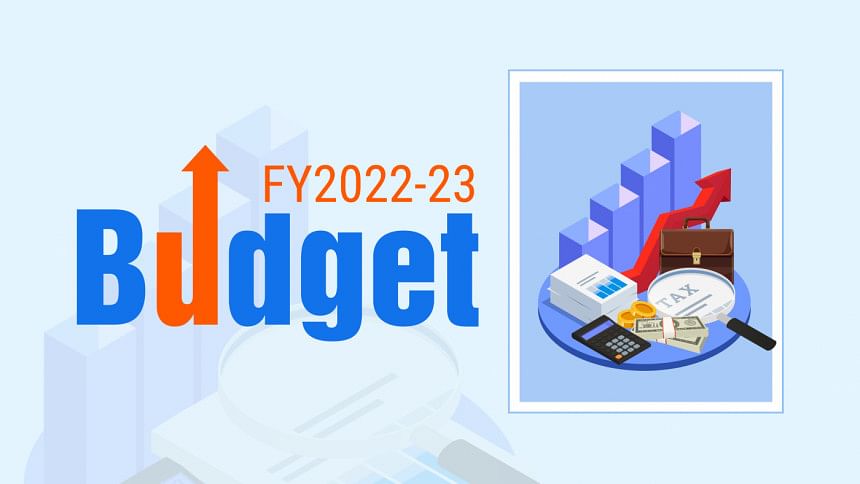 The additional 1 per cent cash incentive on the export receipts of readymade garments would continue in the next fiscal year as the government looks to boost the shipment of clothing items.
Currently, garment exporters enjoy a 5 per cent cash incentive if apparel items are exported using locally procured raw materials like yarn and fabrics.
The government gives another 4 per cent cash incentives if the goods are shipped to non-traditional markets, which include all export destinations except the EU, Canada and the US.
Garment exporters have been enjoying the additional 1 per cent cash incentives in all countries for the last two years.
The government provides export incentives to 43 goods and services to boost their competitiveness.
In his budget proposal, the finance minister has also proposed for duty-free import of raw materials needed to produce coronavirus testing kits, masks, hand sanitisers, and personal protective equipment.