Stress on forex reserves to ease soon: Kamal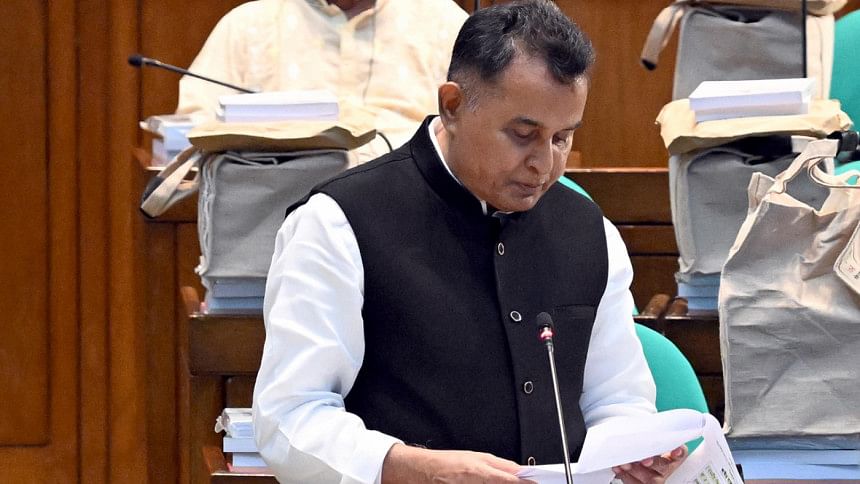 Finance Minister AHM Mustafa Kamal today in his budget speech hoped that the ongoing stress in the foreign exchange reserves would improve in a short period of time.
"Concurrently, we are carrying out export promotional activities to augment our export income. Steps are being taken for the disbursement of foreign loans in the pipeline," he said while delivering his budget speech in the parliament.
The reserves stood at $29.91 billion today in contrast to $42.20 billion during the same period a year ago.
The gap between the existing multiple exchange rates is being brought to a minimum level with the aim of making the exchange rate gradually market-oriented, Kamal said.
To rebuild the foreign exchange reserves, the current initiatives of verifying the accuracy of the price of imported items along with implementation, and monitoring of procedural requirements on LC opening, disposal, and related issues will continue in the future, he said.
To encourage the use of formal channels in sending remittances, a 2.5 per cent incentive is provided and remitter-friendly processes are being promoted including mobile financial services, the minister said.