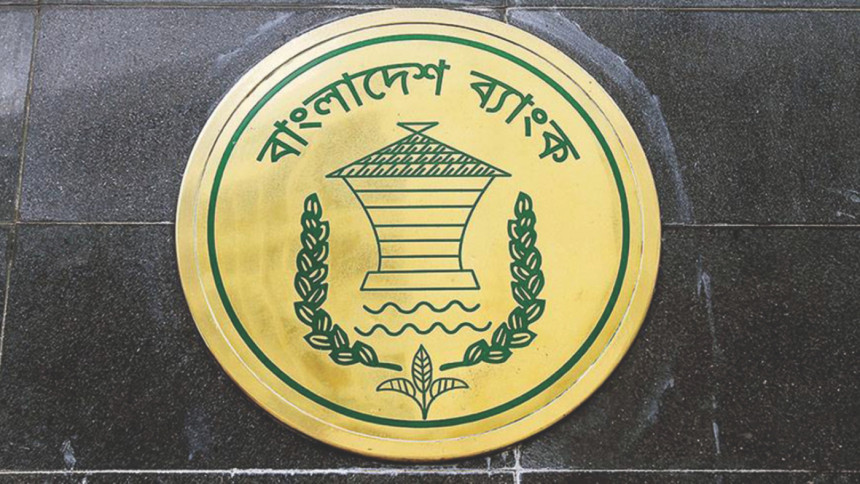 Prime Minister Sheikh Hasina yesterday expressed disappointment and concern over the Bangladesh Bank heist, said sources.
She talked about the matter with her colleagues at the weekly cabinet meeting at the secretariat.
At the meeting, Finance Minister AMA Muhith said it must be found out why he was kept in the dark for over a month about the theft of $101 million from the central bank's account with the New York Federal Reserve Bank, a minister told The Daily Star on condition of anonymity.
Muhith said he wondered how the Bangladesh Bank didn't bother informing him about such a serious incident.
Earlier on Sunday, the theft of BB's reserve money came up at the Awami League Parliamentary Board's meeting at the Gono Bhaban.
Hasina, also the AL president, said at the meeting that Muhith had met her and expressed anger over the heist, according to sources.
She also said evil attempts were made to tarnish the country's image by committing the heist at the BB.
Meanwhile, an AL leader yesterday publicly blasted BB Governor Atiur Rahman and demanded his resignation.
Addressing a programme marking the death anniversary of former AL general secretary Abdul Jalil, Presidium Member Nooh Ul Alam Lenin said the governor cannot sidestep his responsibility over the heist. "If he [Atiur] has self respect, he would quit his post."
Lenin also came down heavily on the governor in a Facebook post on Sunday. He wrote that Atiur should be removed from the governor's post over the reserve theft and "concealing of information".