Klopp wants Liverpool to close out matches like Chelsea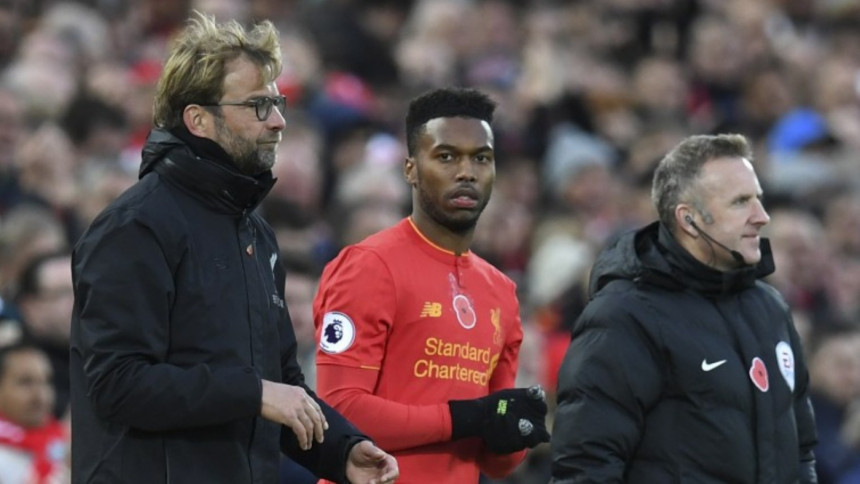 Liverpool manager Juergen Klopp believes his side can benefit by emulating Premier League leaders Chelsea, especially in their ability to close matches out from a winning position.
Klopp was left fuming after Bournemouth scored a late equaliser in Wednesday's 2-2 draw at Anfield to hinder the Merseyside club's chances of qualifying for next season's Champions League via a top-four finish.
"Probably (if it was) Chelsea, for example, the opponent would not have the ball three times in the last 20 minutes I think," Klopp, whose side have dropped 15 points from winning positions this season, told British media.
"Yes, we don't have this experience. Probably you need things that to get more experience than this, even though (the result) was not that good... We have to get more experience in this, for sure."
Liverpool are third in the league, six points above fifth-placed Arsenal although they have played two games more than the north London side.
Striker Divock Origi, however, saw no reason to panic just yet.
"The situation is not dramatic, we still have a lot to play for," he told the club's website. "We knew that the race would be tight but, as you've seen, other teams that go for the top four can drop points as well.
"We have to move forward and make sure that the things that went less well don't happen again and just try and take as many points as possible."