Govt officials directed to spend 20% less on vehicle fuel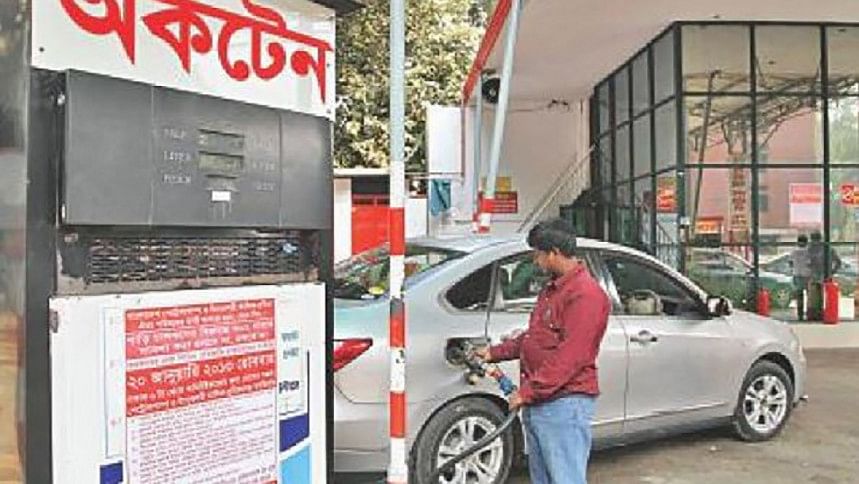 In a latest move to promote austerity in operations, the finance ministry today (July 21, 2022) directed government officials to lower expenses for fuel and lubricants of vehicles issued to them by 20 percent.
In a circular issued by the ministry today, it said that government officials cannot spend more than 80 percent of the allowance for vehicles' petrol, oil and lubricants.
Also, the officials were directed to conserve 25 percent of their allowance for electricity, the circular added.