Businesses to keep factories shut once a week to save power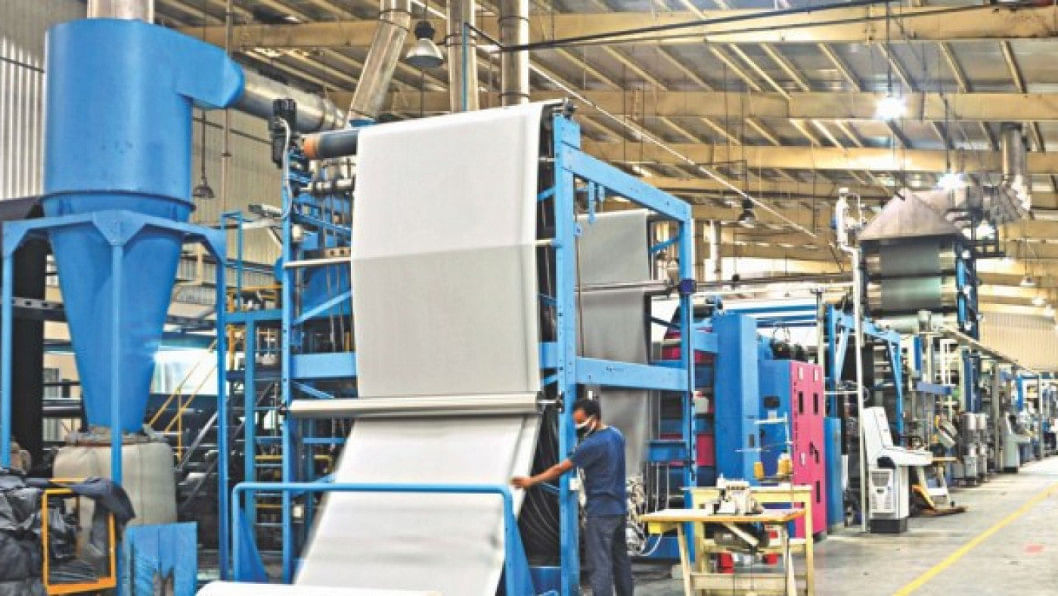 Businesses today agreed to implement the government's instruction to go for zone-wise weekly shut down of industries to save electricity and continue production in mills and factories.
The leaders of the Federation of Bangladesh Chambers of Commerce and Industry, Bangladesh Garment Manufacturers and Exporters Association and Bangladesh Knitwear Manufacturers and Exporters Association (BKMEA) have agreed to keep industrial units shut once a week, said Nasrul Hamid, state minister for power, energy, and mineral resources.
They gave the word in a meeting with the state minister at his secretariat office in Dhaka.
"The weekly zone wise shut down of factories was in place from earlier. But we did not follow this for many years. From now, we will follow this instruction as the government is trying to save electricity," said Fazlee Shamim Ehsan, BKMEA vice-president.
At the meeting, Ehsan asked the state minister whether load-shedding will improve if the zone wise weekly shut down is strictly followed.
However, Hamid could not give guarantee that the zone-wise shutdown will help in reducing load-shedding.
The state minister said the country will be able to save 490 megawatts of electricity every day if the weekly zone-wise shutdown of industrial units is implemented.
For instance, the industrial units in Savar area will remain closed on Mondays and the ones in Ashulia on Sundays.