No load shedding from October, Nasrul Hamid hopes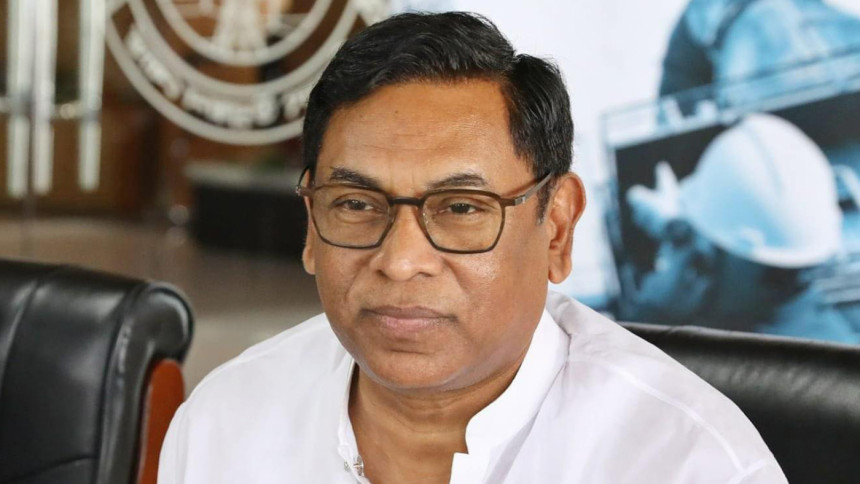 Authorities are hopeful that uninterrupted power supply across the country will be possible from October, State Minister for Power, Energy and Mineral Resources Nasrul Hamid said today.
"The measure is temporary. The Power Division thinks it will come out of the load-shedding gradually from the next month," he said while talking to reporters.
"The situation will improve from the present condition and the load-shedding will come down to almost half from next month."
Responding to a query, Hamid said, "We will increase electricity production. We will try to balance it by increasing the supply of gas."
"From October, we will be able to move towards uninterrupted electricity. I request everyone to be patient," he added.
The country has been experiencing up to two-hour power outages since July 19 as the government announced the load-shedding as a part of measures to save foreign currencies, whose reserves have fallen to below $40 billion for a record high in import bills. 
The government has temporarily shut down all diesel-fired power plants, which contribute 1,000-1,500 megawatts of electricity to the national grid.