Govt can save up to Tk 5,500cr with austerity measures: Finance Ministry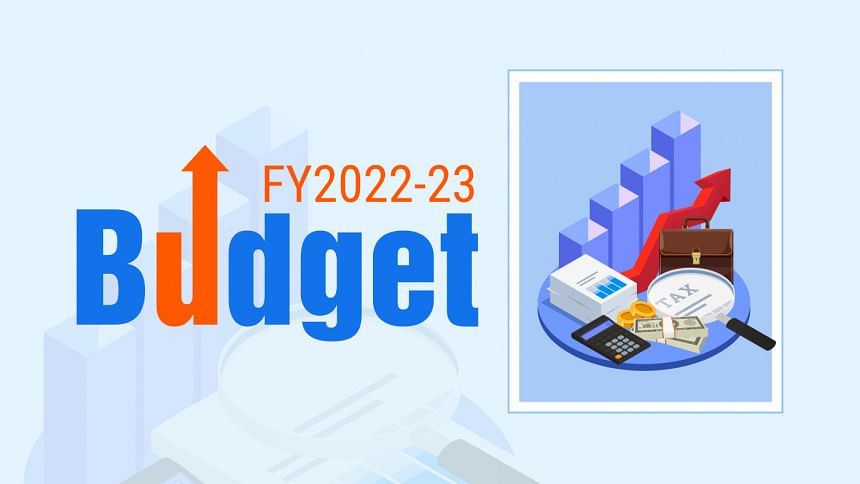 The government can expect to save up to Tk 5,500 crore for the austerity measures taken so far to preserve the foreign exchange reserves and tame inflation, according to the finance ministry.
Adequate steps have been taken to contain the pressure on the economy arising out of the Russia-Ukraine war, Shamsul Alam, the state minister for planning, said in his opening speech at the meeting of the Executive Committee of the National Economic Council yesterday, The Daily Star has learnt from attendants.
As per the finance division's estimates, there will be savings of Tk 5,500 crore, he said at the meeting chaired by Prime Minister Sheikh Hasina.
Last month, the government suspended all employees' foreign tours indefinitely and put on hold its vehicle purchase. All projects that have high import components and the slow-moving ones have been deferred.
And in his post-budget press conference, Finance Secretary Abdur Rouf Talukder said projects that will not generate revenue for the government, directly or indirectly, will be put on hold for at least a year.
There will be further import restrictions, he said.
As of June 8, Bangladesh's foreign currency reserves stood at $41.7 billion, which is sufficient to cover about five and a half months of import bills.