Why Shah Rukh isn't promoting 'Pathaan'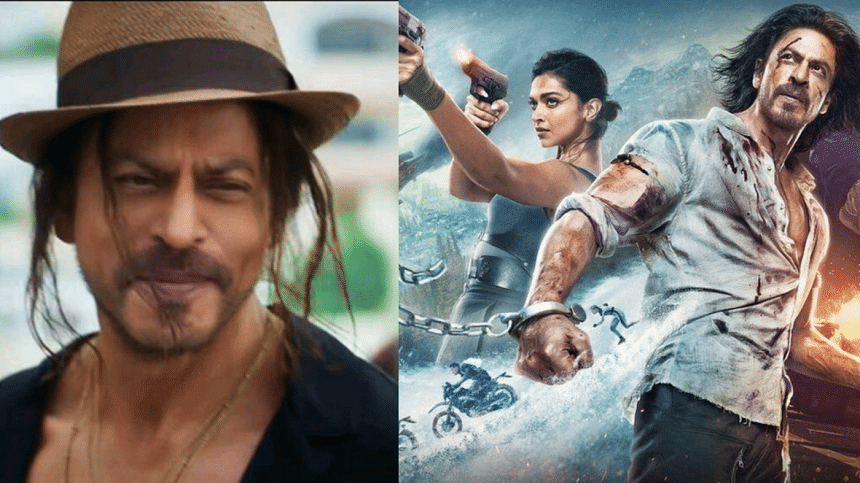 After the controversy surrounding "Besharam Rang", the makers have come up with a new strategy to ensure people keep talking about "Pathaan", prior to its release. 
The star cast of the film—Shah Rukh Khan, Deepika and John Abraham—will not be giving any interviews to the media, nor will they be participating in reality shows to promote their film. 
Instead, "Pathaan" director Siddharth Anand wants to milk the SRK's return to the silver screen.
"This movie will mark Shah Rukh Khan's return to the screen after four long years. He has had very limited exposure to people in these four years and the hunger to see him is at an all-time high. It's palpable and that's what has contributed in a big way to the buzz that people are associating with 'Pathaan'  now," said Siddharth in a statement.
"We want the euphoria around SRK's return to reach a crescendo by January 25, the release date of 'Pathaan'. Thus, we will start all our promotional activities only after the release of the film," added the director. 
Advance tickets for "Pathaan" have already kicked-off. Initially, the website crashed in India due to high demand for tickets. "Pathaan" is slated to be released in theaters on January 25.