'In this time of restlessness, light-hearted content brings relief'
Mizanur Rahman Aryan's 'Unish20' streaming on Chorki now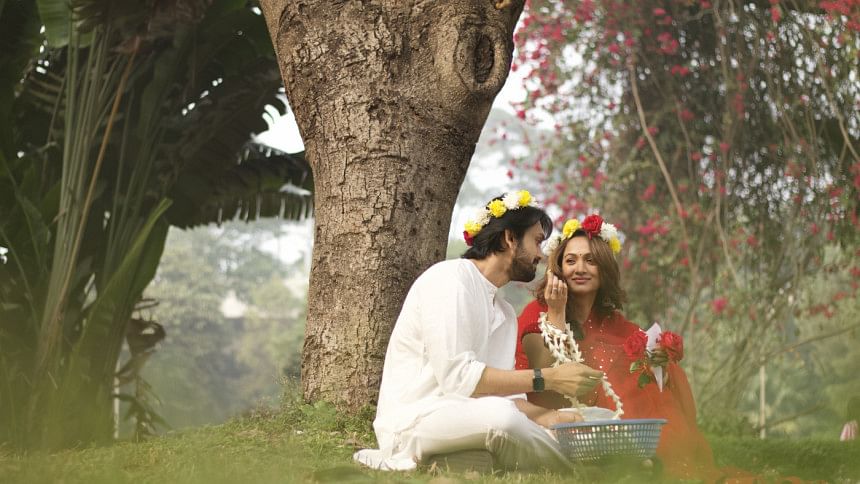 Mizanur Rahman Aryan's directorial web-film "Unish20" began streaming on Chorki today. The project stars Arifin Shuvoo and Afsan Ara Bindu in the lead roles. After 13 years, the two stars are sharing the screen once again.
Aryan has been known for presenting 'feel good' content to the audience, be it through the television projects he has directed or his debut web-film, "Networker Baire"—which garnered widescale appreciation.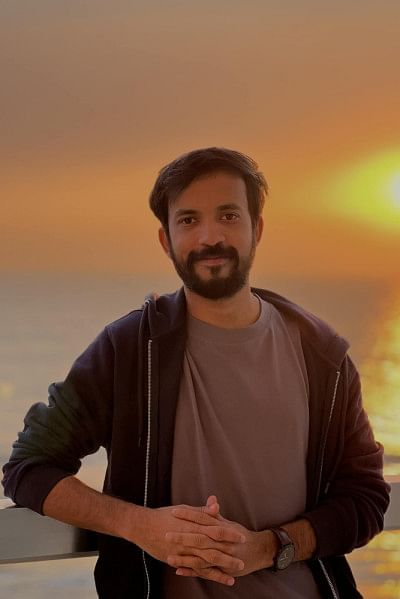 In a candid conversation with The Daily Star, the director opened up about his recent project, upcoming ventures and more.
The plot of "Unish20" depicts the story of two different people, who happen to come together. While together, they begin to notice even the smallest of differences between their personalities. The story sheds light on how the characters face these challenges, and rejoice in their reunion, after they go through a difficult time.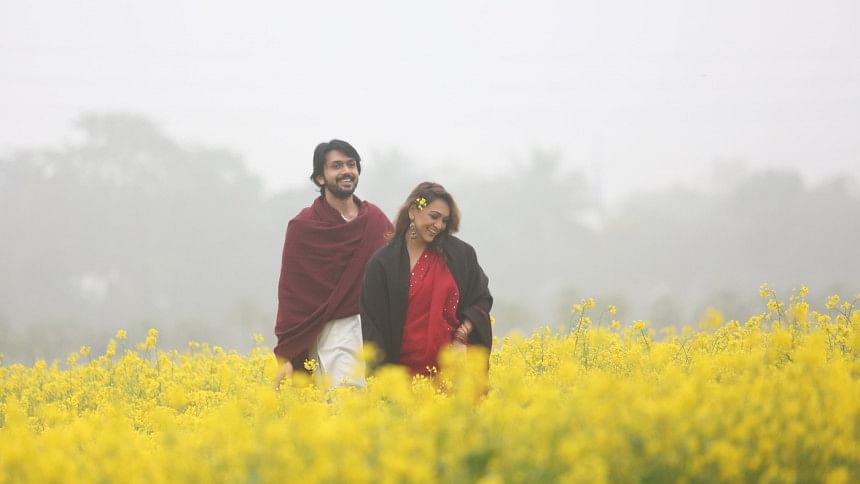 According to Aryan, love stories and light-hearted content is a popular genre worldwide, and he believes that this genre gives a soothing feeling to the audience. "In this time of restlessness, light-hearted content brings relief," shared the director. "We face a lot of struggles in our daily life, thus, sometimes viewers need to watch something that helps relax their minds."
Aryan has a large fan following on television, who have not received any of his projects for a long time now. "I have always been showered with the love and appreciation from my audience, and I believe that changing the medium will not change their love for me," asserted Aryan. "I will definitely direct television projects for Eid-ul-Fitr, and am also planning to work on another web-film for Eid-ul-Azha."
Apart from the aforementioned projects, the director is taking preparations for his silver screen project to be announced soon.