The increasing prices of daily necessities are suffocating people: Omar Sani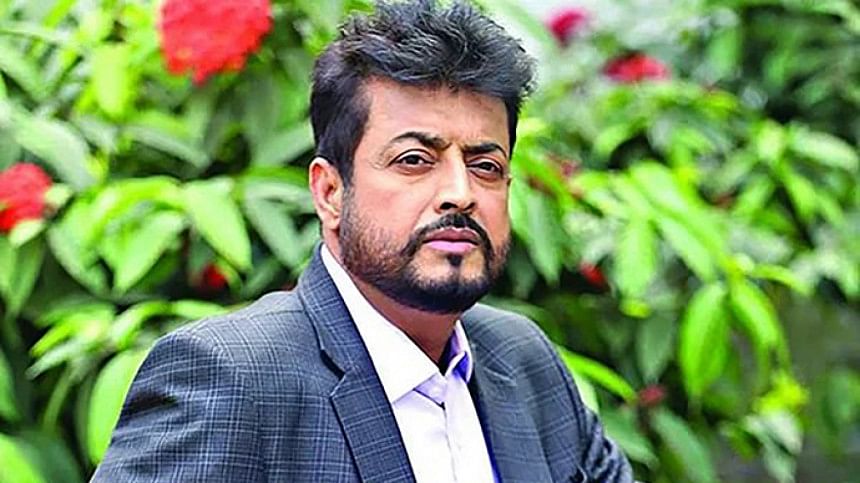 Actor Omar Sani has recently taken to his Facebook account to voice his concerns regarding the rising prices of daily necessities.
In his post, he wrote, "The government ought to dictate what ordinary people will eat. The state should give us a list of essentials. What should we even eat? I can no longer keep up with the soaring prices."
The "Ami Neta Hobo" actor told The Daily Star, "I am a citizen of this country. I have to shop regularly to feed my family, no one else runs my errands for me. The prices of everyday essentials have surged to such an extent that they are becoming a suffocating burden for more and more people."
He went on to explain the reason behind his Facebook status, saying, "That's precisely why I posted that status. I expressed my personal sentiments about the situation. What else can I do besides writing about it?" questioned Omar Sani.