The Archies: What do we know about Zoya Akhtar's adaptation of the beloved comics?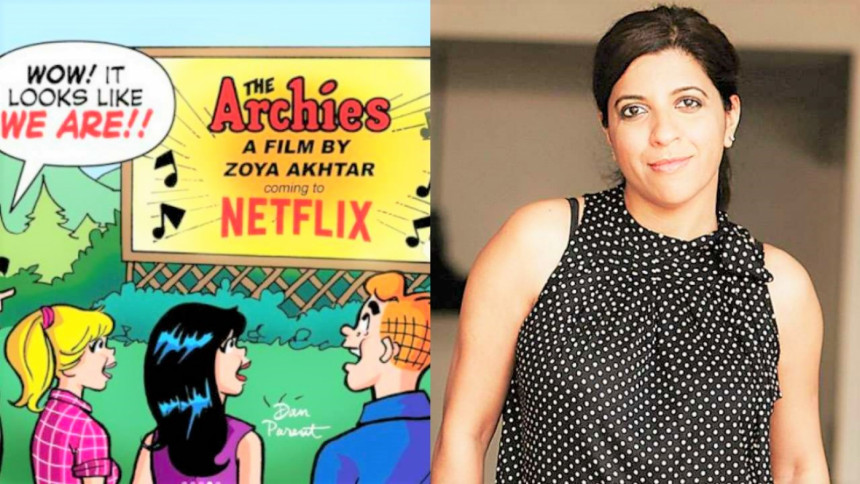 Acclaimed Indian director Zoya Akhtar has started shooting for her upcoming Netflix live-action musical film, "The Archies". For the project, the streamer has partnered with Archie Comics. Akhtar is known for her cerebral takes in mainstream Hindi cinema. To give the adaptation an Indian spin, she will be taking us back in time as it will be set in the 1960s. 
The Archie comics have a strong fan base all over the world. However, there is a possibility that it might be running the risk of overexposure in the pop culture sphere at present.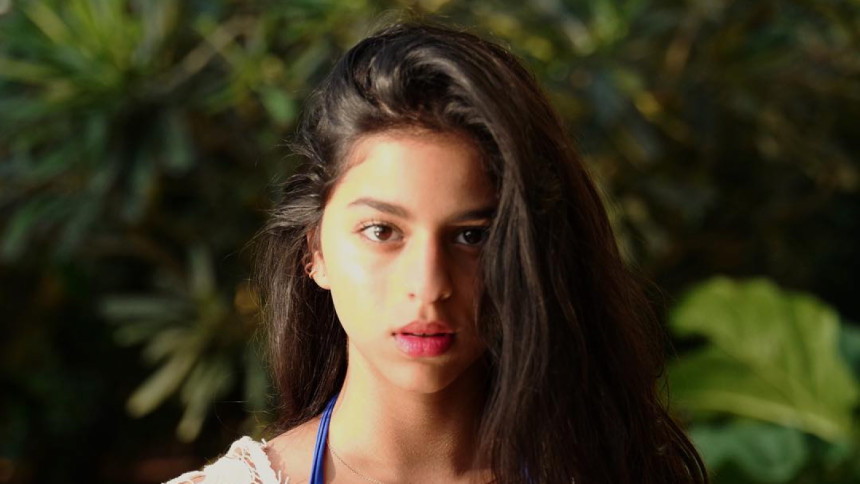 The three main characters – Archie, Betty, and Veronica – will be played by some new faces, who all belong to renowned Bollywood families. Shah Rukh Khan's daughter Suhana Khan, Amitabh Bachchan's grandson Agastya Nanda and last but not the least Sridevi's daughter Khushi Kapoor will be playing the primary roles in the film. Khan will play Veronica Lodge, while Nanda will play Archie Andrews, and Kapoor will portray Betty Cooper.
Since the film will be starring three newcomers, it is hard to say what to expect. Yet, seeing their strong filmy legacies, we can hope that they have inherited the acting skills from their families. Fans of the Archie comics are waiting for the film with excitement.
Launching star kids in big-budget movies is not a new phenomenon in Bollywood; it has been happening for quite some time now. That being said, there have been debates about casting star kids without any auditions at all, while those who have no connections to the industry struggle to get roles, despite having the proper skills. It is true that one needs to have the essential talent to make it to the top. Now, it is just a matter of time before we find out whether the three star kids will succeed in their efforts.