Please don't judge or attack Moushumi: Omar Sani's statement on Facebook live
Omar Sani stands by his claims against Zayed Khan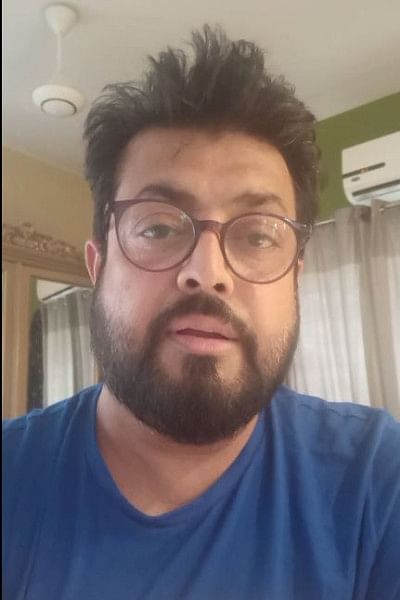 Actor Omar Sani recently shared his views in regards to his wife Moushumi's statement. While Moushumi had denied the allegations of harassment against Zayed Khan, Omar Sani stands strong by his claims.
Sani keeps from passing any judgement against his wife in an audio statement. "She is still my wife and the mother of my children Fardin and Faiza," he asserts. "I will not say anything to counter Moushumi's statement or her choice of action in this regard."
Sani alto took to his Facebook and shared a live, presenting his part of the story. The actor says that he is undaunted about his claims and have enough evidence to prove his allegations. He also says that his son and daughter Fardin and Faiza are now his guardians and they will share further updates, if any.
Omar Sani, following this statement, pleads that the media and his peers give him a little space.
Omar Sani claimed that actor Zayed Khan pointed a gun at him at Dipjol's son's reception after he slapped Zayed for harassing his wife Moushumi. Zayed Khan had denied the allegations.
In response to the incident, Moushumi denied being harassed by Zayed Khan in an official statement that he gave to the media.