Puja Chery's 'Ek Dui Tin' released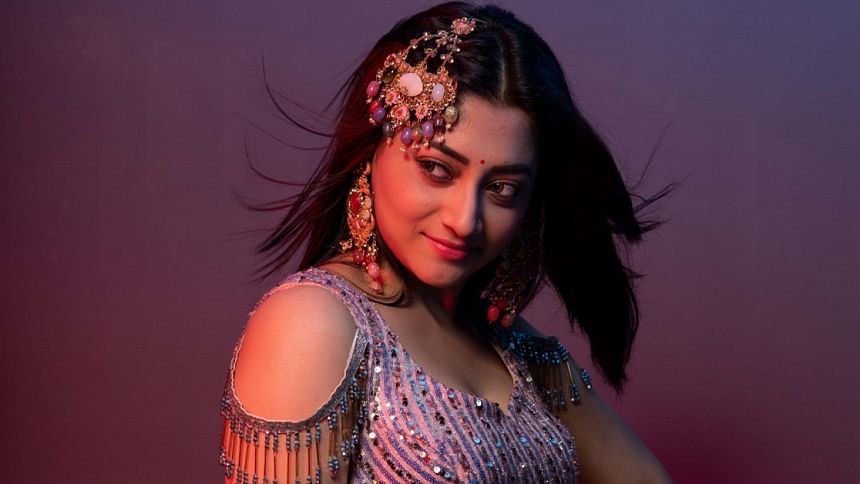 Puja Chery's Deepto Play original web-film, "Pori" was released on March 8. Recently, the makers separately released its first song "Ek Dui Tin". The tantalising song showcases Puja Chery in a glamourous avatar, performing some of her crazy dance moves.
The song has been written and composed by Adhyaan Dhara, while Adrija Banerjee voiced the peppy track.
In "Pori", Puja Chery portrays the titular character, who has fallen into the hands of a sinister human trafficking circle in Thailand. The dark-themed film takes the audience into the life of Pori, who has become lost in the darkness hidden beneath all the glitter and glam of society.