Pori Moni and Mahfuz Ahmed to pair up for Chayanika Chowdhury's web film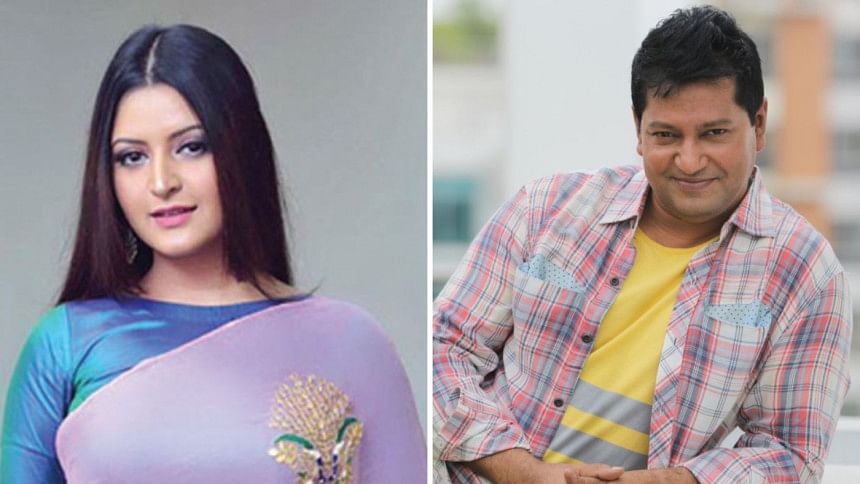 Renowned director Chayanika Chowdhury informed The Daily Star that she is counting the days until she begins filming her scheduled web film, starring Pori Moni and Mahfuz Ahmed, today.
The "Prohelika" director added that the title of the web film is "Poronto Bikele", whilst the story, dialogues and screenplay have been written by Raihan Khan.
Chayanika confessed to being rather exuberant about the story of the web film revolving around a commoner falling in love with a superstar. She also hinted that the genre of it will mostly be a love story mixed with thrills.