Mahfuz Ahmed apologises for commenting about Zahid Hasan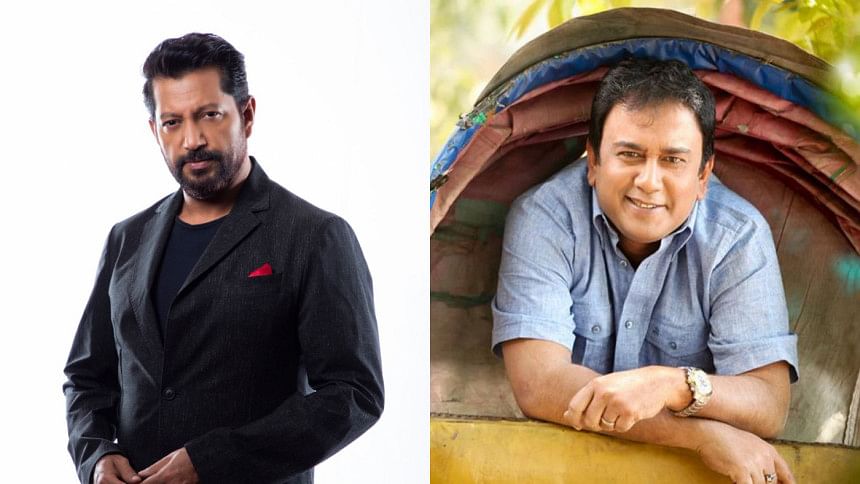 Since the 90's, apart from their iconic chemistry on-screen, Mahfuz Ahmed and Zahid Hasan actors are also very good friends in real life. Recently, in an interview, Mahfuz made some comments about Zahid Hasan, while reminiscing about their friendship, for which the former has apologised.
In the programme, Mahfuz Ahmed complained about a role in the late legendary director, Humayun Ahmed's film. According to Mahfuz, in "Amar Ache Jol", the role which Zahid Hasan portrayed was initially finalised for Mahfuz. After his trip to Australia, he found out that his role had passed onto Zahid, and Mahfuz will be portraying Ferdous's role. Mahfuz promptly refused after hearing that, and felt that if Zahid had informed him directly instead of approaching the director, he would have felt better about the situation.
After disclosing this, Mahfuz realised his mistake and apologised on another programme. Mahfuz said, "This is unlike me. I immediately understood I shouldn't have done that. I have texted Zahid, called him. I told him that I am sorry. Whether he accepts is his choice. I have made a mistake, I said sorry. Now, Zahid can either forgive me or beat (playfully) me up".