'Patalghor' selected for 'Cinema of the World' category at IFFI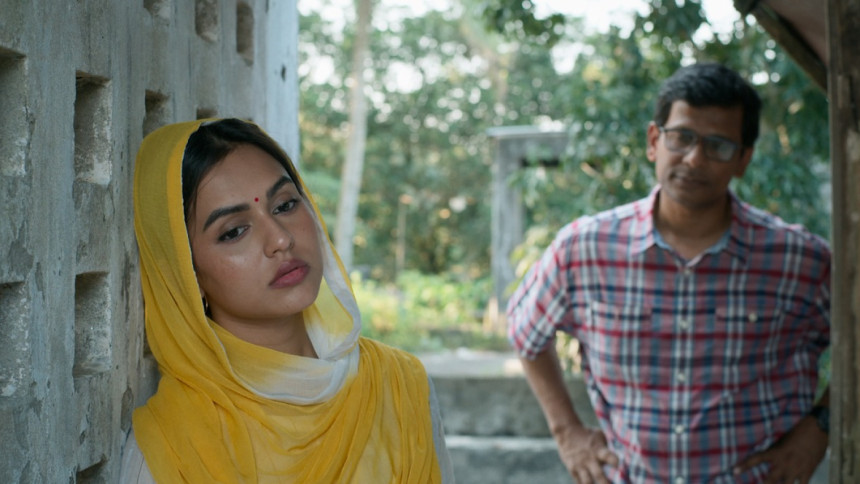 "Komola Rocket" famed director, Noor Imran Mithu directorial film "Patalghor", starring Afsana Mimi and Nusraat Faria in the lead roles, has been selected in the "Cinema of the World" category at the 53rd International Film Festival (IFFI)  to be held in Goa, India. The film will be screened at the festival on November 24. 
The festival is a nine-day long celebration from November 20 to November 28, of spectacular films from around the world.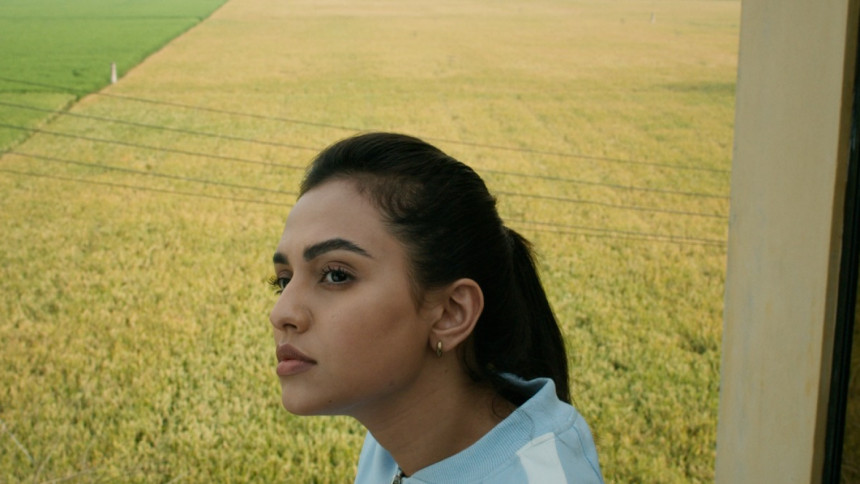 A house becomes a home, when the people of the house connect with each other and form relationships. The film revolves around a house and the complex relationship of the people that live in it. 
In this film, Afsana Mimi portrays the role of a  single mother who battles through life with her only daughter by her side. The film casts Nusraat Faria, Mamunur Rashid, Salahuddin Lavlu, Gias Uddin Selim, Fazlur Rahman Babu, and Nazia Haque Orsha in pivotal roles.