'Ora 7 Jon' set to release in March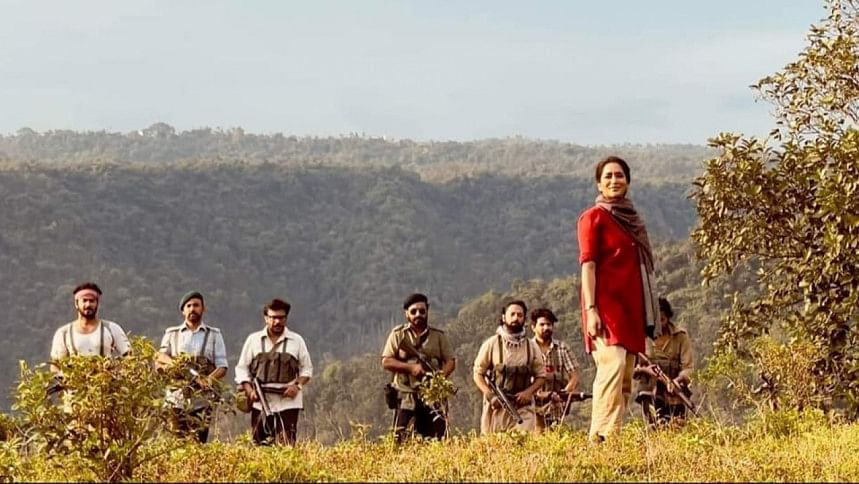 Khijir Hayat Khan's directorial film "Ora 7 Jon" is finally getting its theatrical release this year on March 3, 2023. The film's lead actress Zakia Bari Mamo recently posted the release date on her official Facebook account.
The actress captioned the screen grab, "The new year's new cinema, "Ora 7 Jon" directed by Khijir Hayat Khan, auspicious release on March 3, 2023."
 "Ora 7 Jon" is a liberation war themed film, highlighting the escapades of a squad of seven freedom fighters, named 'Nishachar Bahini'. Reflecting on the grim situation of the battlefield during the liberation war, the squad carries out a two-day long sensitive mission. However, tension arises when the mission extends to seven days.
The film also stars Intekhab dinar,Imtiaz Barshon,Saif Khan, Khalid Mahbub Turjo, Shahriar Ferdous Sazeeb,Joy Raj, and Hamidur Rahman.