Not just Sayantika, Shabnur likes me as well: Zayed Khan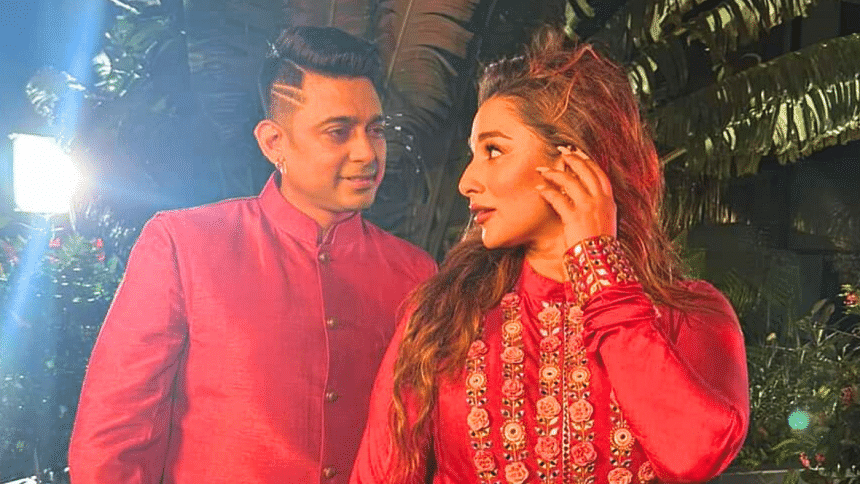 Zayed Khan and Tollywood actress Sayantika Banerjee is acting in a film titled, "Chayabaaz". However, the production hit a tumultuous bump when Sayantika returned to her hometown, Kolkata, following nine days of shooting, after complaining against the film's dance director and producer. Yet in this chaos, she praised her co-star Zayed Khan to the Kolkata media.
In a candid conversation with The Daily Star, Zayed Khan, sheds light on the controversy and the film, "Chayabaaz".
The producer of "Chayabaaz" complained that you and Sayantika spent four hours together in a hotel instead of shooting. Can you clarify what happened?
The story about the hotel incident has been blown out of proportion. On that day, Sayantika didn't go to the shoot because she had an argument about her remuneration with the producer. There's no hidden agenda here. I've always been honest about such matters, and it's unfortunate that people are misusing this situation to create scandals. If there were any issues between Sayantika and me, I wouldn't have gone to the airport after that incident. In fact, before departing, we even signed a new film deal together.
Sayantika has been praising you in the Kolkata media. Some are insinuating that you are in a relationship.
I've had the privilege of working in 34 films, with numerous talented actresses in my long career. From renowned stars like Shabnur to Sayantika, all the co-stars love me. Everyone appreciates me because I treat all my co-stars with respect and professionalism. I've gone the extra mile to make her feel comfortable, even arranging her breakfast during the "Chayabaaz" shoot. It's essential to treat everyone with kindness and respect; that's how you build strong working relationships.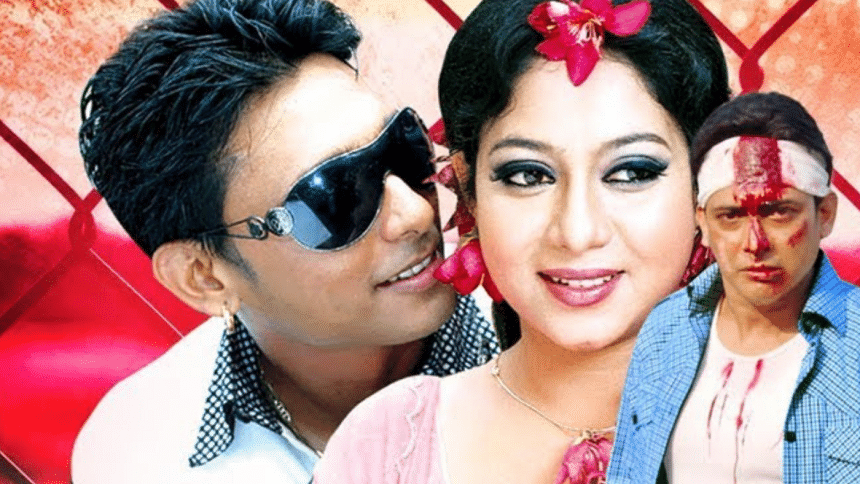 Do you think the shooting will resume?
Sayantika is ready to get back to work, provided she is compensated fairly as a professional artiste. During her initial 10-day visit to Bangladesh, she shot for 9 days. Unfortunately, the news that is spreading all over the internet about the dance director, it's not true. I've been working hard to resolve these problems, as we all want the movie to be a success.