Not against Hindi films, but rules have to be placed: Shohel Mondol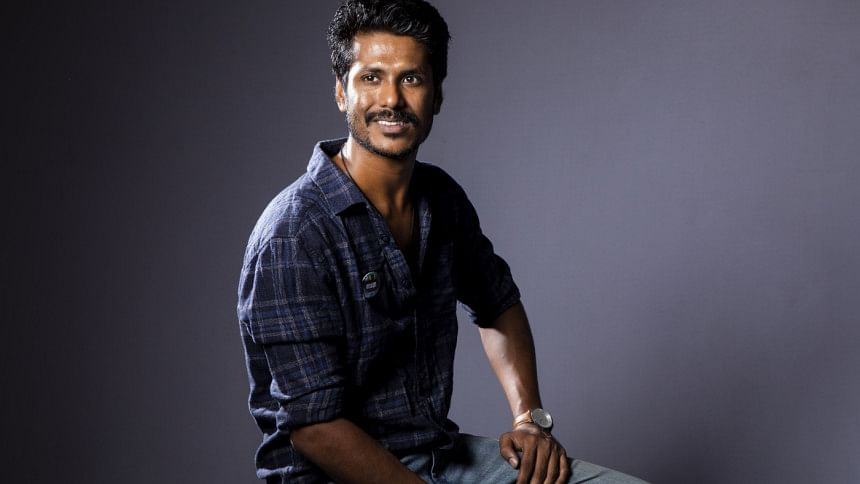 A versatile actor, who has brought to life every character he has donned, Shohel Mondol can be surely called one of the fastest rising artistes of the present era.
With his on-screen presence, he has managed to grab the attention of the audience. After riding the wave "Hawa" and its success, the actor has now returned with a new release, "Mayar Jonjal". The film, which has been co-produced by Bangladesh and India, has been directed by prominent Indian filmmaker, Indranil Roychowdhury.
In "Mayar Jonjal" Shohel shares the screen with noted stars Aupee Karim and Ritwick Chakraborty. Today, we caught up with the "Taqdeer" famed actor to learn about his experience of working on the film, his upcoming projects and much more.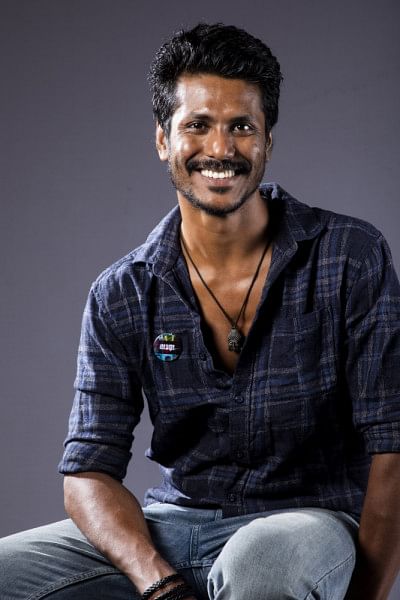 Could you tell us about your experience of working in 'Mayar Jonjal'?
I worked on this film during the start of my career. Back then, I was not a known face in the media. "Mayar Jonjal" would be my fourth project on the big screen. Through this film, I began a new journey by experiencing the opportunity of working in West Bengal.
'Mayar Jonjal' has gone houseful in theatres and has received a lot of appreciation from both sides of the border. Are you already receiving offers for more Tollywood projects?
It has been a great feeling to watch the film receive praise and love. Also, yes, I am in the talks for a few more projects in Tollywood. However, they are yet to be finalised.
The film was shot almost four years back. During this period, technology has vastly advanced. Do you feel that the film might look old on the screen?
I don't think so. It is true that technology has a big role to play, but the story and screenplay matter the most. For "Mayar Jonjal", the story is very relevant to the contemporary time and the audience will be able to connect. I do feel that, if I had taken on this movie now with all of my recent experience, I would have given an even better performance.
Recently, there has been a lot of protest about the import of Indian films. What are your thoughts on the matter?
Personally, I believe that in the context of globalisation—where we are so internet dependent—we cannot stop Hindi films from coming. Regardless of whether the films are imported, we are already consuming foreign productions. For the sake of saving cinema halls, we can definitely import foreign films. However, that should not hamper our local film industry. If local films suffer as a result of Indian films being imported, then how is this a logical decision?
I am not against the import of foreign films, but I want the relevant bodies to take the decision in a systematic manner, with proper rules and regulations in place—so that we have a level playing field. I am confident about my content; our distributors and hall owners should be as well.
Update us on your upcoming projects...
I am currently shooting for the government-granted film, "Bonolota Sen", directed by Masud Hasan Ujjal. Another film, "Shyama Kabbo", directed by Badrul Anam Saud, is slated for release soon. Also, I have been in the talks with some OTT projects as well.