Neetu Kapoor faces backlash for alleged dig at Ranbir's exes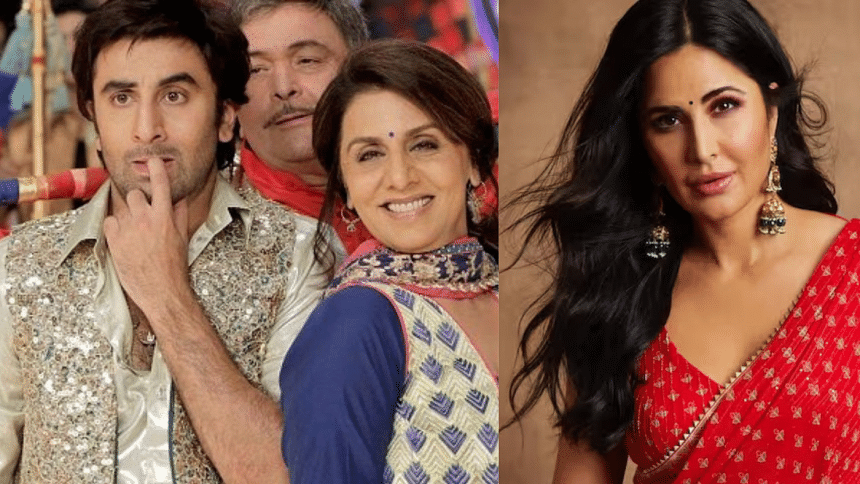 Neetu Kapoor has been facing widespread criticism after she shared a post on her Instagram story relating to marriage. Social media users believe that the story in question is an indirect dig towards Ranbir Kapoor's ex- girlfriends. 
"Just because he dated you for seven years doesn't mean he'll marry you.My uncle studied medicine for six years before becoming a DJ," read Neetu's Instagram story.
Neetu Kapoor's Instagram story has sparked debate amongst fans that the post was indirectly referring to Katrina Kaif, who Ranbir Kapoor dated for a while. 
"Given the history, she thought it was okay to post this. Disgusting!!" wrote one social media user. Another person wrote, "Katrina doesn't have the time or energy to talk about Ranbir or his exes. She is minding her own business. How toxic do you have to be to throw shade at an actor who doesn't even talk to you and is happily married," wrote another user. 
During an episode of "Koffee With Karan", Neetu revealed that her son is soft and that he can't hurt anyone. 
"It's the same with his relationships; he doesn't know how to say no and gets into the deep end. I see it happening, but can't do anything about it," added the actress.