Just being in Syed Salahuddin Zaki's film is an honour: Afzal Hossain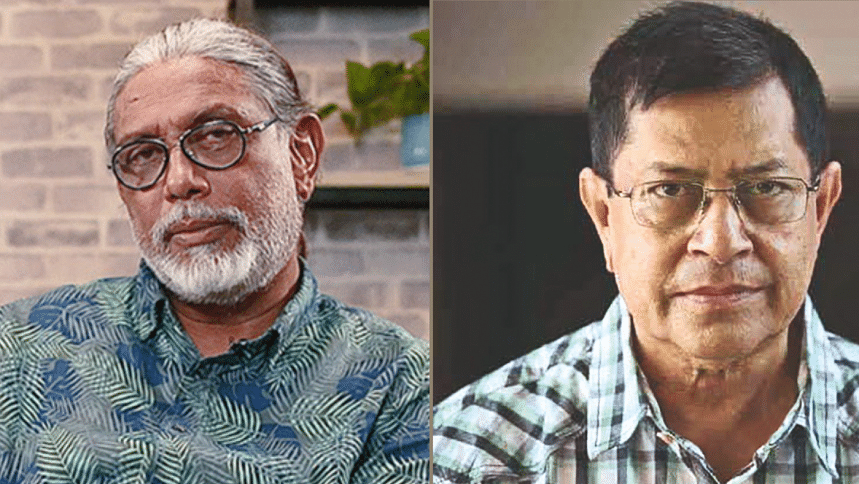 Renowned actor and Ekushey Padak awardee Afzal Hossain started shooting for a new film titled "Oporajeyo", directed by Syed Salahuddin Zaki. The director is famed for his classic film "Ghuddi". The shooting of the first lot of the film has been completed recently in Gazipur. 
In this film, Deepa Khandakar will be sharing the screen with Afzal Hossain. They will play the roles of husband and wife. 
"Syed Salahuddin Zaki is like my guardian. I have known him for a long time. Just appearing in his film, is like a matter of joy for me. I am very happy to get this opportunity," said Afzal Hossain. 
Afzal Hossain just finished the shooting of another film titled "Japito Jibon". Directed by Habibul Islam Habib, the film follows the storyline of famed novelist Selina Hossain's novel of the same name. Apart from this, his film, "Manik Ar Lal Kakra" is awaiting its release.